Location
Amsterdam, Holland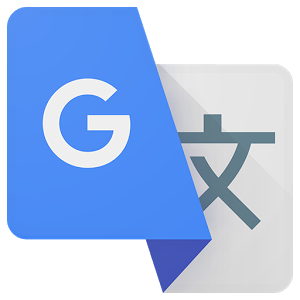 Some parts of this article have been translated using Google's translation engine. We understand the quality of this translation is not excellent and we are working to replace these with high quality human translations.
Introduction
On the south bank of the River Ij is taking place for some years the new urban extension of the city of Amsterdam. It was built offices, housing, space for trade and for restaurants.
The zone is composed of a number of islands which belong largely to the old port of Amsterdam. In about fifteen years, the area was transformed into a modern area of housing, work and recreation, and each island will receive a special nature. Already in the area are some developments projects like the Silodam of MVRDV in the West.
The plan that is developed is divided into three major areas, the Oosterdokseiland (Eastern Island dock) the Westerdokseiland (Island dock West) and the Oostelijke Handelskade (East Wharf of commerce).
Situation
The tower is part of a shopping complex on the edge of the pier Java Eiland, fitting between the islands Java and KNSM and is the hub of the young residential neighborhood in the port area.
Spaces
The tower has 68 apartments in total, which are grouped to 4 per plant; around a central core.
Setbacks of the building have two effects:
Aesthetically give the tower a great character and monumental sculptures, and also ensure that all plants are different. It has 20 varieties of housing in total.
The sculptural character also continues in the area of the socket, where shops are located and an urban plaza.
The ground floor is occupied by a supermarket, the first floor of homes, and the second floor of a recreational area with a terrace. The plant belongs to the basement shopping malls.
Materials
The tower is covered with fiber cement in its natural color. The vertical flashing is aluminum.
Within the neutral skin of the building, the removed parts are covered with wooden panels of reddish brown.
The socket is gray stone masonry.
VER MAPA