Location
Stuttgart, Germany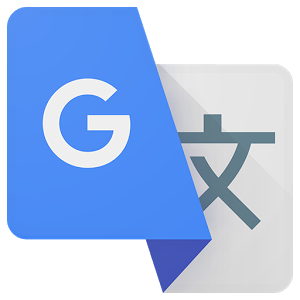 Some parts of this article have been translated using Google's translation engine. We understand the quality of this translation is not excellent and we are working to replace these with high quality human translations.
Introduction
Deutsche \ Verkbund, planned in 1925 the completion of the construction of an exhibition sponsored by the city of Stuttgart, on the theme "housing".
The technical drawings of the concepts of the new construction, Neues Bauen, made for this exhibition, had to be in the form of urbanization model.
A Mies van der Rohe, in 1926 elected vice president of the Deutsche Werkbund, he was entrusted with the artistic direction.
The concept was constructed in 1927 and is now known as the Weissenhof Estate.
Urban Concept
The task of Mies was to develop a plan for the building.
To do this drew a series of low buildings in the form of a cube about ready to mount a way of terraces. An old plaster maquette of this scheme shows an organic composition of small buildings that share the existing terraces.
Despite many changes, the Weissenhof Urbanization, presented to the public in 1927, kept much of the initial level. The geometric shapes naked, covered the flat and white were reason enough for critics of the new style urbanization rate, disparaging tone of "Arab people" and "Bolshevik barracks."
Mies was also responsible for selecting the architects who were to participate in the project. It invited representatives of the Neues Bauen,Walter Groupius, the brothers Taut, Le Corbusier, Mart Stam and JJP Oud, Hans Scharoun, Ludwig Hilberseimer, Josef Franky, as guests of honor, a precursor of the Modern Movement Poelzig and Hans Peter Behrens.
Housing Concept
By dividers mobile spaces could vary (at least in theory) the distribution of the rooms on floors. The walls are of concrete blocks.
Mies designed for one of the floors pilot, which he decorated, including its famous tilting chair MR that quickly became a classic of the Modern Movement.
Structure
The block of houses by Mies located on the top of the hill, elongated and narrow is built with steel structure, so that the support structure is independent of the internal walls.
Drawings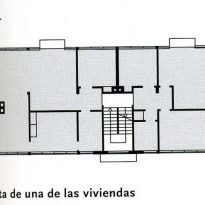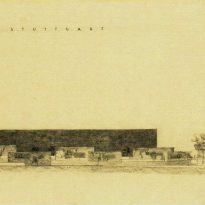 Photos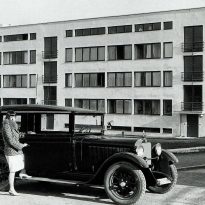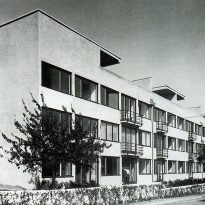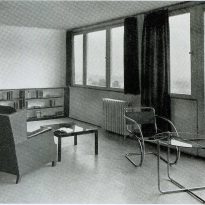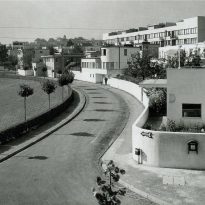 Did you find this article useful?
Really sorry to hear that...
Help us improve. How can we make this article better?
VER MAPA