Location
Constantine, Algeria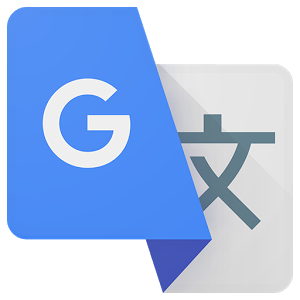 Some parts of this article have been translated using Google's translation engine. We understand the quality of this translation is not excellent and we are working to replace these with high quality human translations.
Introduction
The most representative work by Niemeyer in Algeria is the educational complex of the University of Constantine, now called University Mentouri Constantine.
The project was commissioned by President Houari Boumedienne, who remained in power from 1965-1978 and coordinated by the education minister Seddik Benyahia.
Location
Situated on a plateau with panoramic views of the city of Constantine. This is the third largest city and far from the Algerian capital, Algiers, about 400 miles east.
In the words of the architect the land on which the university was "a beautiful plateau which had a beautiful view of the city."
Concept
As in the University of Brasilia, Niemeyer combines in a single volume all the faculties.
Spaces
The educational complex buildings are arranged around a vast public space.
Of the more than forty buildings that formed the original project, the program was summarized in two blocks.
Designed for classrooms, is the most outstanding volume.
This block is located laboratories and consists of a flag-shaped curve.
Between these blocks there are other buildings that make up the complex, they found the lecture hall, library, administration building, gymnasium and accommodations, while the latter were never finished.
The project was planned underground connections between buildings, but they were never made.
Structure and Materials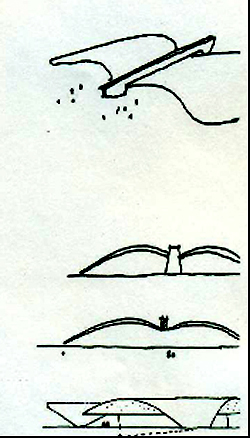 In this project, Niemeyer demonstrates the technical possibilities of concrete through the creation of large structural spans.
The volume of the classroom is supported on pillars, with a structure of wide open spaces, lights and projections fifty yards of twenty meters.
"At this stage prevailed in order to take with me not only the artistic freedom of my architecture, but also the vanguard of Brazilian engineering," he said referring to the architect, structural calculations made by his compatriot Joaquín Cardozo.
The lecture hall is a magnificent auditorium with a span of eighty feet, supported by a beam located on the reinforced concrete dome flanked by two coats displayed in a triangular shape, which support its blades vertically on one side. Seen from the air evokes the wings of a bird.
For economic reasons and for safety against earthquakes, the buildings were constructed using prefabricated and precast structural parts, which also allow to cover large spans and create large overhangs.
Video
Drawings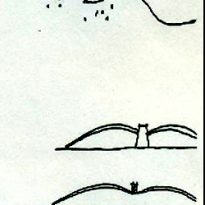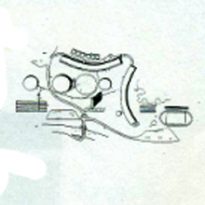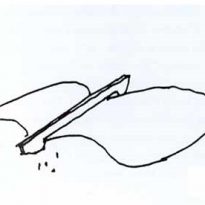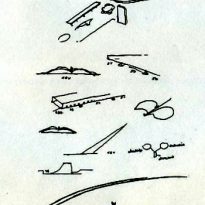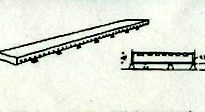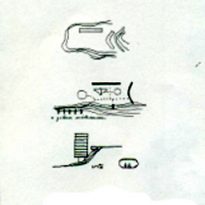 Photos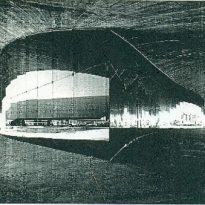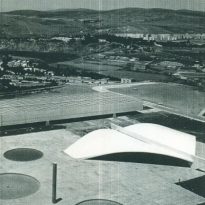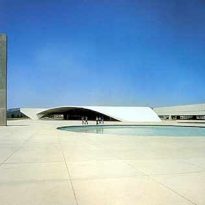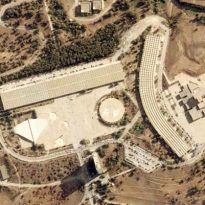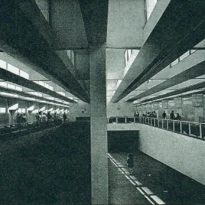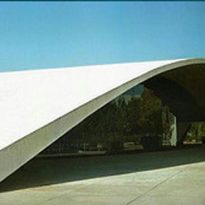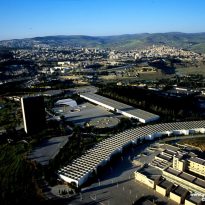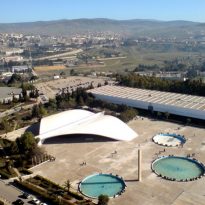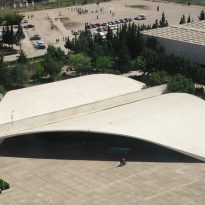 Did you find this article useful?
Really sorry to hear that...
Help us improve. How can we make this article better?
VER MAPA