Location
Villa Elisa, Paraguay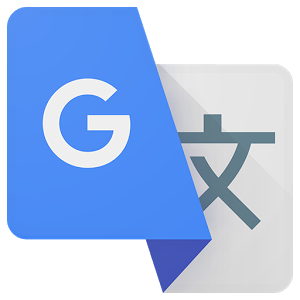 Some parts of this article have been translated using Google's translation engine. We understand the quality of this translation is not excellent and we are working to replace these with high quality human translations.
Introduction
The project presented by the Paraguayan architect Solano Benitez was the winner of a competition held by the same company to reform the existing structures of a shed on the property and convert the headquarters office and administrative center.
Location
Located on a large (60,000 square meters) and green conditions in Villa Elisa, free perimeter and at the mercy of the sun and the heat of the region itself.
Specifically in the Rio Salado 316 and Montelindo River, Villa Elisa, Central City Department, Paraguay.
Concept
The building is a large container of offices held by the side structures and a skeleton is covered with panels that allow entry of both light and adequate ventilation, in some places with openings through the giving an overhead lighting to each plant building. The building proposes rethinking the techniques used with the different materials used and achieve economic and sustainable solutions.
Structure
The structure is basically reinforced concrete that forms a durable solution which is then covered by bricks stacked panels singing forming modules that allows the treatment of the facade.
Materials
Most of the time, Solano Benitez uses simple materials found in the area and allow you to get expressive forms of great impact with a great poetic charge, shortage of means used is inversely proportional to the emotions that architecture manages to convey.
The building is worked is mostly with handmade ceramic bricks and jagged edges measures which allow a rustic look and particularly both outdoors and indoors, accompanied by stone and glass.
The structures are resolved in reinforced concrete, covered with sheets of zinc.
Drawings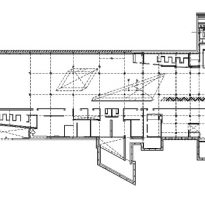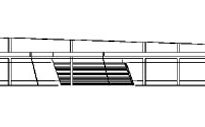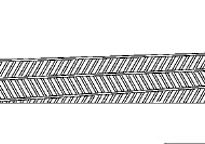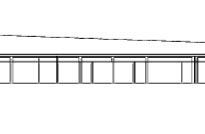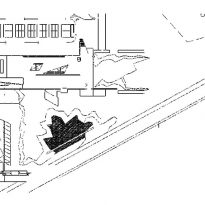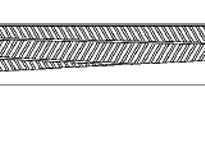 Photos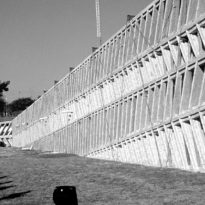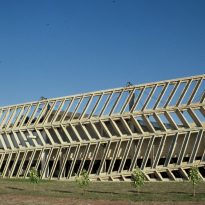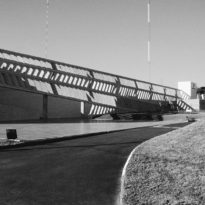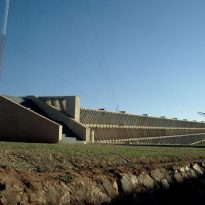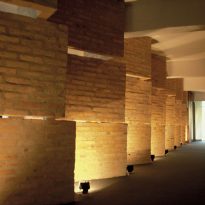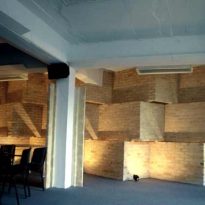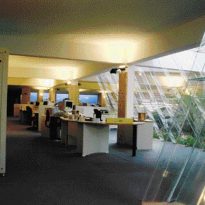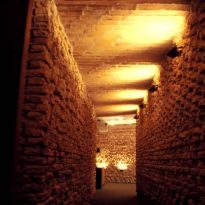 VER MAPA