Location
Scottsdale, Arizona, United States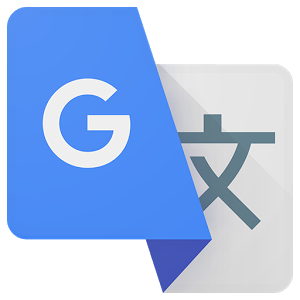 Some parts of this article have been translated using Google's translation engine. We understand the quality of this translation is not excellent and we are working to replace these with high quality human translations.
Introduction
Since its first prolonged stay in Arizona during 1927, Wright had hoped to return to this region of the Sonoran desert, to escape the severe winter of Wisconsin. Finally, in 1937, with his wife traveled to Phoenix to find an area in which to build his home studio, which even today remains useful as housing, work-site installation and education.
Situation
In the desert north of Phoenix, on the outskirts of the city of Scottsdale, Maricopa County and at the foot of Mount Mc Dowell, Wright found a property which he described as "a view on the world."
It is located in the middle of 600 acres of beautiful Sonoran desert in the state of Arizona.
Concept
Taliesin West was built to coexist in harmony with its desert environment, using local materials such as rocks and sand in the design of the structure and substance of the desert that surrounds the entire complex by its structural diversity are combining into a single Complete.
Wright wrote: "Our new desert camp belonged to the Arizona desert as though it had stood there during creation."
Spaces
The units are organized at different distances and angles are linked by terraces, gardens, pools and stairways.
Taliesin West coexist in all the spaces needed for a house, along with a room and design studio.
At first, it was a series of "sleeping box" of wood that they each with a bed, a table and a wardrobe. These boxes were grouped around a partially covered terrace which had a large fireplace at one end.
Structure
The upper structure was inspired by the one used at Camp Ocatillo ten years earlier, a wooden frame of redwood, with wooden frames interspersed with a white cloth lining, which ultimately gave more consistency to Taliesin West. Wright also used steel and glass.
Surprised by the intricate walls in the style of the desert, with rocks embedded in walls and ceilings with beams of redwood covered with canvas as a roof.
The structures at Taliesin West are similar to tents, but they are not, by virtue of its weight and durability.
Materials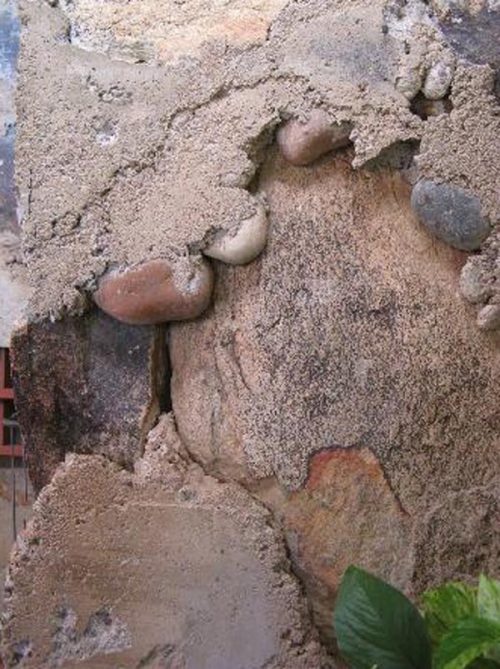 It was built with local materials, rocks and desert sand of the desert wash.
For the structural frame of redwood timber was used, as for the ceiling beams and frames.
On the ground floor Wright white tarps used to cover the roof and transformed into diffuse light source, thereby diminishing the abundant natural light in the place.
On the upper floor was used steel and glass to make it more durable construction.
Videos
VER MAPA