Location
Hardanger, Norway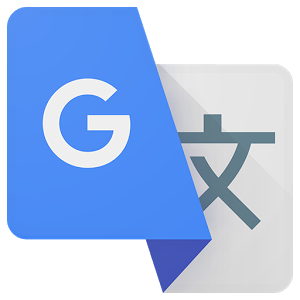 Some parts of this article have been translated using Google's translation engine. We understand the quality of this translation is not excellent and we are working to replace these with high quality human translations.
Introduction
Product of a pilot exercise, this holiday home is the first work of architects Todd Saunders and Tommie Wilhelmsen. They began their career partners in a project without another client themselves, enabling them to design freely while remaining true to its principles.
Young architects took the financial risk of buying the land, carry out the project and build it. The work was done with his own hands and the help of two professional carpenters.
With this work, the architects were announced worldwide.
Location
The work is inserted into a hillside forest looking to the fjords of Hardanger, west of Oslo.
Concept
About the concept of the work, Saunders explains, "We try to create spaces unplanned, that can be adapted by those who inhabit them. We do not want a user to decide how to live or behave in a space ". Your partner reinforces "our works include a high degree of openness, lending itself to uses unpredictable. The most important of our projects are those places where we have no control over the use. "
The house consists of two independent modules that come together through a wooden deck outside, forming a basic work, economic and essential.
The spaces are delimited by gentle undulating lines.
One of the premises was the respect for the natural environment.
Spaces
The project consists of two modules or separate cottages seated on a wooden platform.
The main module of 27 square meters, is a pavilion which defines two spaces undulating form. Completely surrounds The first structure, which functions as a bedroom with mountain view, before becoming a small terrace and a wall-ceiling follow the next room: an area overlooking the fjord day.
The second module is inside another independent structure whose base barely rises with a new wooden platform. This space is used as a study. His court-shaped letter "C" opens in a way that recalls the famous Brno chair of Mies Van der Rohe.
A long wooden floating floor connects the two modules on the outside. This floor outdoors doubles the space in the summer, becoming woody gallery. While the dining room opens to the scenery of the fjords, mountain oriented interiors create a space as possible to supplement night with the fire of a small home.
The structure stands suspended above the ground, with the intention of not altering the ecosystem. No tree was felled and some joined the project.
Materials
The house is built entirely of local wood.
Hundred percent environmentalist, the structure was insulated with recycled newsprint.
VER MAPA