Location
Minato-ku, Tokyo, Japan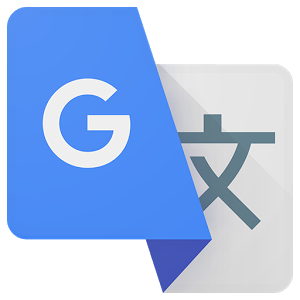 Some parts of this article have been translated using Google's translation engine. We understand the quality of this translation is not excellent and we are working to replace these with high quality human translations.
Introduction
The Small House is located in central Tokyo.
Made in a small solar and although his name appears on a house is small, its surface corresponds to the average of the city.
The program included a terrace, a large dining area /, bedroom and guest room. Customers condition imposed as seen from the outside inside.
The solution was to assign each level of the home part of the program. Because each plant has different dimensions to suit the corresponding use.
The outer shape of the house emerges linking the perimeter of each floor. In this way, not the front corners of the wrought-90 °, but are tilted allowing different points of view from the house.
Meaning
The shape of the house is generated by the regulations of the glass panels tilt luz.Grandes both horizontally and vertically in all directions give the appearance of a willow.
Spaces
They noted that the relationship of housing to the outside is different on each floor.
Plant semisótano
With one bedroom and a bathroom.
Floor
On the ground floor the house opens into the garden while the top floor is open to the sky.
The standard is on the right side of an opaque housing. It will open small windows for ventilation of the home.
This plant just created on the street level is access to housing and a room.
First Floor
Because the plant is used more headroom. It distribullen the living room, dining room and kitchen
Second Floor
Bathroom and panoramic terrace
Bath:
The bathroom was large, turns to the terrace in front of him because it is facing a glass floor to ceiling.
Structure
The structure of the steel housing is painted white. There are few profiles larger around the spiral staircase and a slender profile around the perimeter of the house.
These profiles are retranquean perimeter slightly to the facade.
Each plant is propagated from this trunk to rest on thin steel tubes inclined at different angles on the perimeter
In the front is combined with the transparency playing with translucent glass opacities and providing privacy in places where it is needed.
Materials
The house is wrapped in opalescent glass and galvanized steel seam. From the street, there is only a view of the life of the house occasionally, through the western and small translucent panels.
To the south and east, the skin is more opaque and hides several hatches service.
In the rear and west bordering the gardens of a temple to the house that provide a "green point of view" and metaphorically, "some breathing space."
Steel is an important part of the constriction in its external and internal.
The ground level is formed with a concrete plan of folding, using an ingenious engineering steel cage.
Few operable windows, mostly to the east due to cold weather in winter and very hot and rainy in summer.
Large expanses of glass, ranging from floor to ceiling curtains are controladdas by thin sheets of white material technology
Drawings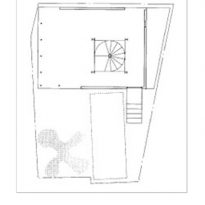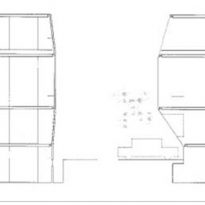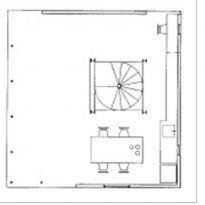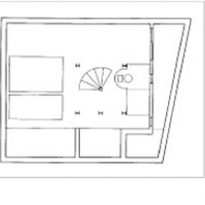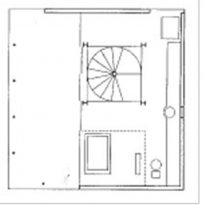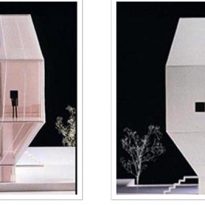 Photos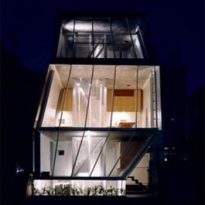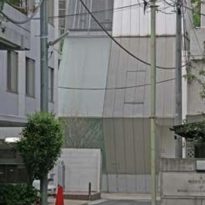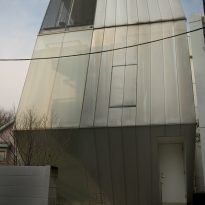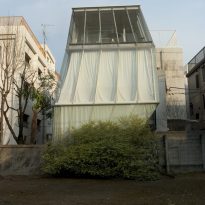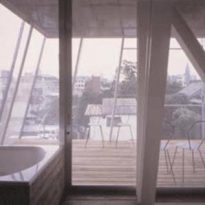 VER MAPA