Location
Tianmen, Hunan Zhangjiajie, China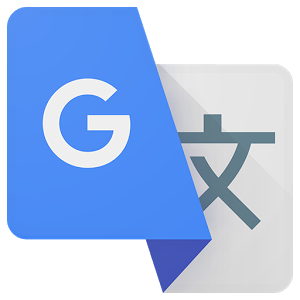 Some parts of this article have been translated using Google's translation engine. We understand the quality of this translation is not excellent and we are working to replace these with high quality human translations.
Introduction
This glass bridge, also called "Paseo Celestial", is 1,430 meters above sea level, surrounding Tianmen Mountain, over the cliff. It was opened to the public on October 1, 2011. The engineering marvel was made possible by, among others, Yu Ji, a worker of 48 years old, manager embedded in the rock, almost without any protection or security measures and most traditional way, then serve the screws to fasten steel guides on which the crystals would support
Access
A cable car four kilometers long, built in the park, and said to be the longest of the same kind in the world takes visitors to the bridge. Once there the authorities make tourists shoes are covered with protective covers to prevent the glass floor is dirty or scratched.
Situation
The bridge was built on the side of the Tianmen Mountain (天门山) in Zhangjiajie, Hunan province, China.
With 61 meters in length, and hovering over a cliff at 1430m altitude, the bridge connects to the west, the cliff to the Summit of the Fairies Yunmeng, the highest of the Tianmen Mountain in Zhangjiajie Yongding district, 8km the town. Crossing his nearly 61 meters long, looking through the glass floor you can see the tops of lower mountains, along with an overview of the extensive green areas of Zhang Ja Je National Park, located below.
Tianmen Mountain, means Heavenly Gate, due to a large natural cave that opens halfway to the summit at 1518 meters altitude, where it grows a variety of plants unfamiliar.
Structure
A first step in implementing the structural framework was set a precarious wooden scaffold to the rock wall, which served as support for mounting the formwork. This was filled in with concrete, creating a structural frame beams on which the glass plates which in turn were attached to the rock with steel screws were screwed.
A spring flying over the cliff, also with glass floor, serves as the lookout in a part of the route.
Materials
In this bridge of almost 61 meters long and 0.91 meters wide, not just the railing is glass, the floor is also of the same material, a glass 2.5pulgadas for viewing the canyon below. The handrail of the railing is steel, like all elements of metal used in its construction.
The works were done on a very difficult plank road holding to the vertical wall, 90, of the cliff.
Construction
The construction of the Skywalk was a challenge for labor in the region, difficult access, and must be done fairly small scale. In its first phase precarious wooden scaffolding that supported then to perform the formwork concrete base, whose function was to anchor brackets to the rock to hold the glass were built.
Video
Drawings
Photos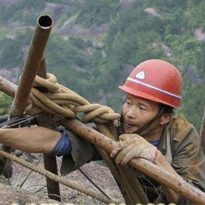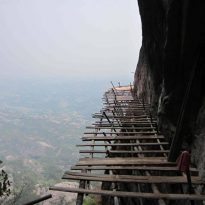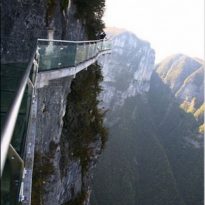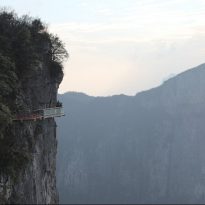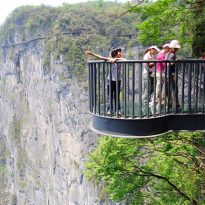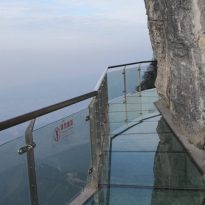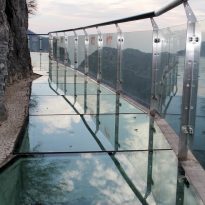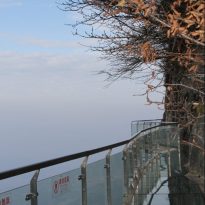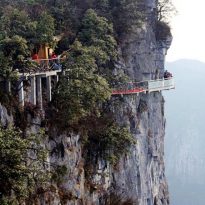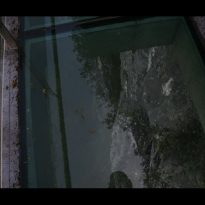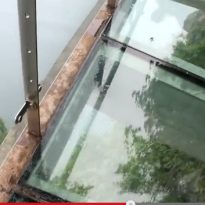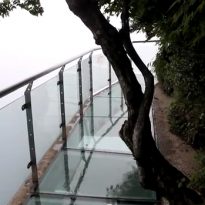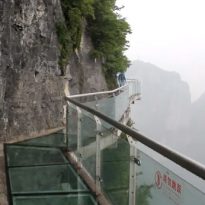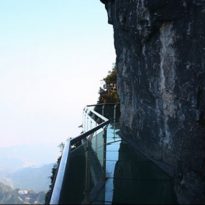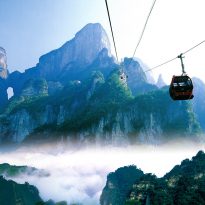 VER MAPA