Location
Barcelona, España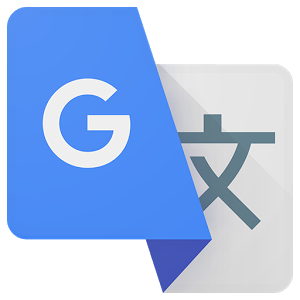 Some parts of this article have been translated using Google's translation engine. We understand the quality of this translation is not excellent and we are working to replace these with high quality human translations.
Introduction
ARCHITECTURE-G ended last reform of a 160m2 apartment in Barcelona.
The house initially showed rooms available in chains, linked together by double doors. These adjoining rooms were related to annex corridor unfolded the path of the house, thus preventing the passage of service through the rooms and relating in a more efficient kitchen, laundry room, pantry and guest toilet.
Organization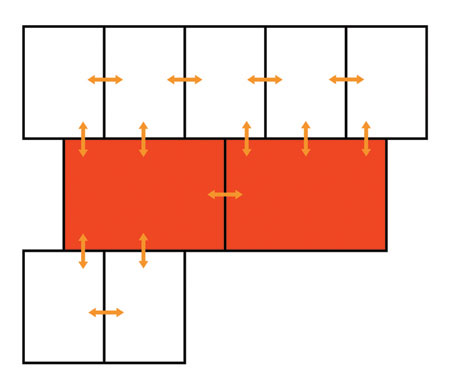 The organization of linked rooms provided the user the ability to retrofit the house to different requirements of use with great economy of means. The generous way we get through the double doors, comparable to a moving boundary, allows programmatically link the pieces, can multiply the size of a room holding some open doors, or even in a situation of absolute permeability when all doors are open. On the other hand, closing the doors, and thanks to all the rooms have more than one access, you can achieve different levels of partitioning according to the requirements of use, number of inhabitants, etc..
Due to the flexibility it provides such a framework, we chose to keep. This organization is also fitted with the indeterminacy of the needs of future users. Only decided to change position stays specialist: kitchen and bathroom. The kitchen was located in access to housing, thus ending the hall, whose size was insufficient to be seen as an extra room used interchangeably.
The new toilet was in charge of ending the old Hall of service, appropriating it, so as to achieve increased scale to facilitate understand it as a toilet room, which group the two bathrooms to accompany two hypothetical rooms and courtesy, being able to mingle or independence for the user.
Emphasis was placed on the disappearance of the service corridor by turning an existing wall which led to the emergence of programmatic areas of ambiguity, ready to be defined by the user, and improved visual permeability, enhancing diagonal break the orthogonality of plant. In turn, the rotation of this mirror plane dematerialises partitioning of the sink and throws the images to the adjoining room.
Beyond equal size of the rooms, the door was the tool from which it was intended to demonstrate the adaptability of the housing. No doors have been used on a worksheet, then invited to be closed. On the other hand, have remained or moved the two sheets and have introduced new types: sliding a sheet, sliding sheets practicable, doors fan… almost at random, playing with the size ratio between the door and septum to confuse an item with another, and to emphasize that each room has a close relationship with the next."
Materials and Industrial
Glass Studio
Install
Construciones Orms
Lumens
Vinçon
Fritz Pereferrer
Fringe
Quimipres
Aicober
Wooddesign bcn
Drawings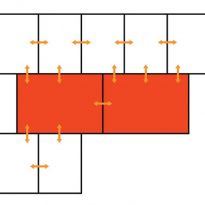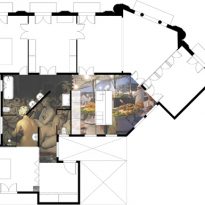 Photos
by José Hevia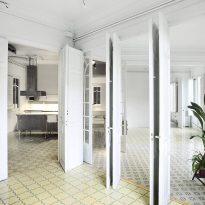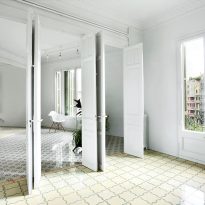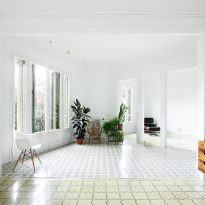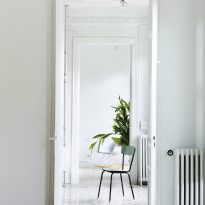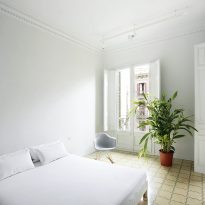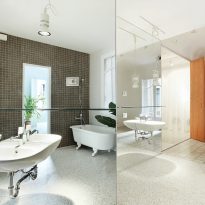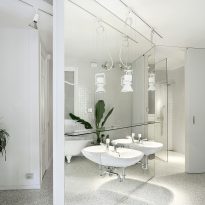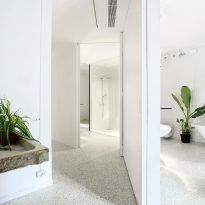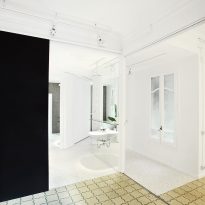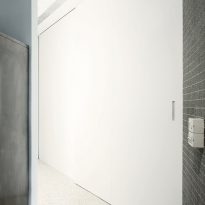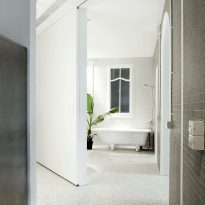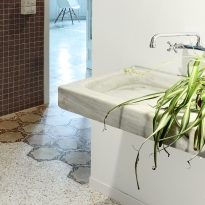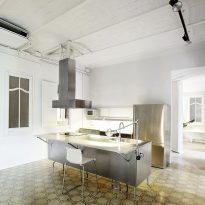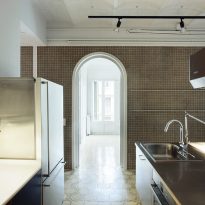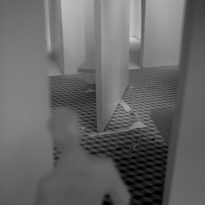 VER MAPA