Location
Pennsylvania, United States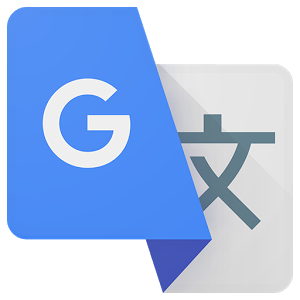 Some parts of this article have been translated using Google's translation engine. We understand the quality of this translation is not excellent and we are working to replace these with high quality human translations.
Introduction
Commissioned by Jesse and Ruth Oser, good friends of Kahn and his wife, Esther, the house was built in a hillside forest of Montgomery County, while originally was designed for another place in Melrose Park.
One of the first housing Kahn, it is an important task that illustrates features that were subsequently developed further and would be more indicative of its aesthetics.
It was during the construction of the house Oser when Kahn was invited to partner with Ceorge Howe, in 1941, can work in public housing projects (later that same year, Osear Stonorov invited to join the society).
Concept
Formally, the Massif Oser rectangular of the house is clad in stone and any addition or subtraction to the massif is divided into horizontal wood cladding. With this simple gesture is achieved that changes in the areas of the massif of the building to be associated visually with different materials.
Influences
Howe was one of the largest veterans of architecture in the U.S. east coast and possessed a natural gift for identifying talented young designers who work with.
The influence of the aesthetics of Howe can be seen to some extent in the house Oser, specifically the type of windows and their willingness frontages on, as well as the use of stone on the exterior of the building. Howe had used these characteristics in 1934, in his design for a large farm called Shadows Square for William Stix Wasserman and his wife in Chestnut Hill (Pennsylvania).
VER MAPA