Associate Architect
Kenneth Ross, Baris Kansu, Didier Grisoni, Christophe Gachnanag
Landscape Architect
Sylvie Visinand
Engineer
Cerenville Geotechnique S.A.
Structural Engineer
RLI Ingenieurs Conseils S.A.
Electrical Engineer
errin & Spaeth S.A.
Location
Lausanne, Switzerland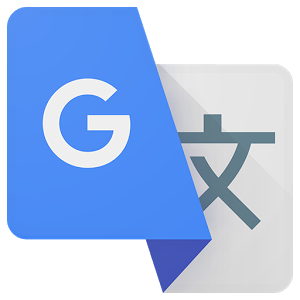 Some parts of this article have been translated using Google's translation engine. We understand the quality of this translation is not excellent and we are working to replace these with high quality human translations.
Introduction
North of Lausanne, the architects of Jacques Richter and Ignacio Dahl Rocha designed a building exclusively dedicated administrative use.
From monolithic concrete volume, the architects achieved a highly dynamic work as a game using a lens hood, which gives life to the whole.
Status
It is located on the outskirts of the city of Lausanne, on one of the main access roads from north, Route de Berne 46, a route with high traffic flow.
Concept
On three sides, the building is presented as a concrete monolith, while its main facade, facing the road, is radically different. This side wall is composed entirely of glass protected by a series of mobile vertical visors aluminum and glass.
Its simple volumetry derives in part from the following functional limitations of the program, comprising of office spaces, and the other part of the urban community department rules that determined the shape of the building and the construction of the attic.
VER MAPA