Location
Madre de Deus, Brazil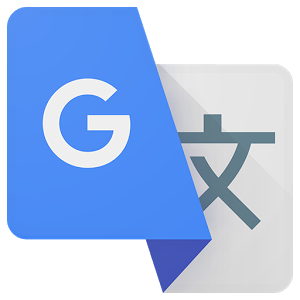 Some parts of this article have been translated using Google's translation engine. We understand the quality of this translation is not excellent and we are working to replace these with high quality human translations.
Introduction
The "Narrowest House in the World" has barely 1 meter wide at its narrowest and is developed in depth and height reaching 10 meters in the latter dimension.
His "architect" was improvised own the land owner (Helenita Queiroz Grave Minho) who decided to design his house in an area of difficult steps that he possessed.
Following the initial refusal by the municipality to authorize the construction of such a house and after much red tape Helenita obtained the license for works to carry out its project which is today one of the major tourist attractions of their city.
Situation
The house is located in the town of 12,000 inhabitants Madre de Deus about 50 km from El Salvador in Brazil.
Description
Despite the difficulties that the dimensions of the site offers inside the housing is possible to find 3 bedrooms, 2 rooms, kitchen, laundry and toilet facilities required to serve all of these placements.
Although today it is one of the main attractions of the city where you will find this is a more humble dwelling built with minimal resources and with almost no budget so that materials and techniques used are the traditional in the homes of most families in Brazil without too many resources, focussing on economy and utility over aesthetics and design.
Structure
His two medians walls are load-bearing walls that support a network of beams unidirectional who have no problem to cover a distance so short.
VER MAPA