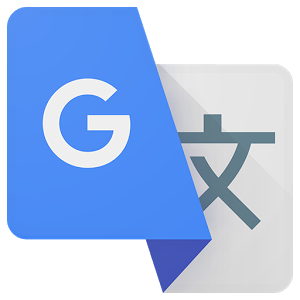 Some parts of this article have been translated using Google's translation engine. We understand the quality of this translation is not excellent and we are working to replace these with high quality human translations.
Introduction
The television tower in Nagoya is located at Central Park in the city itself.
This is the first electric wave tower that was built in Japan and today the television tower is the oldest in the country.
The tower emits wave signals for five broadcast television stations. It has viewpoints of the city from a restaurant and gallery located 30 m above ground, from a sky deck at 90 m, and from a sky terminal at 100m.
Anecdotes
Godzilla
In 1992 in the movie Godzilla vs. Mothra Battra attacking the character and the Nagoya pylons was destroyed by the impact of the missile from a tank.
It's raining money
Man throws one million yen from a tower in Japan
A man who wanted to share their profits on the stock exchange with the public, on Tuesday threw one million yen (9,350 dollars) from the terrace of an observation tower in central Japan, causing a race for money in the streets adjacent.
The unidentified man took several bundles of banknotes of a dollar and 100 yen (0.93 U.S. cents) in two big bags and dropped from fourth in a television tower in the city of Nagoya. The room is located 100 meters above the street.
The tickets rained on the sidewalks and streets, where people ran behind them to stop before it is carried on the wind. 100 yen banknotes are no longer in circulation.
Soon after, the man told NHK television station that wanted to distribute some of its gains on the stock exchange earlier this month.
"I have too much money. Don 't need it," he said. "I want to give back to the world."
The 26-year-old man, who is unemployed and lives in the neighboring city of Gifu, told the police that he had changed U.S. dollars at the airport in Nagoya, and bought the tickets at 100 yen on the internet.
A police officer in the prefecture of Aichi, Tatsuyuki Satomi, said that none of the tickets appeared to be false and that the person has not violated any laws.
Nagoya, which is the fourth largest city of Japan, is located 269 kilometers west of Tokyo.
Drawings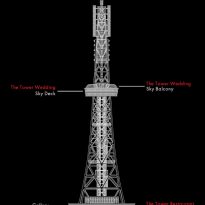 Photos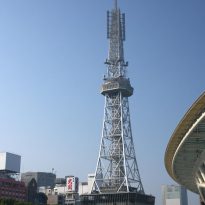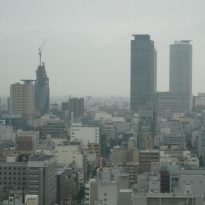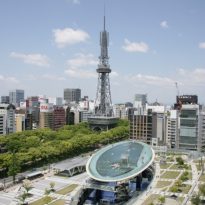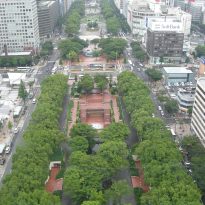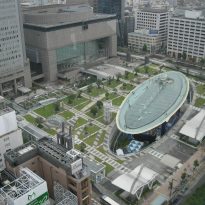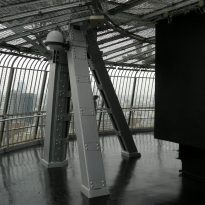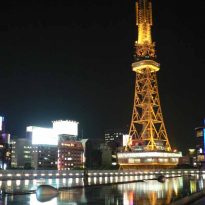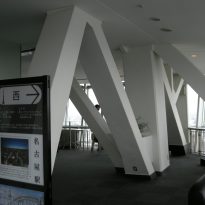 VER MAPA