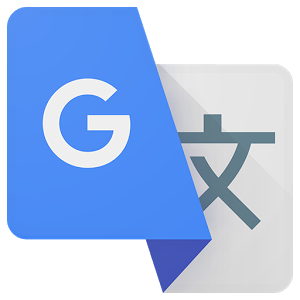 Some parts of this article have been translated using Google's translation engine. We understand the quality of this translation is not excellent and we are working to replace these with high quality human translations.
This article was writen with the collaboration of the architectural studio in charge.
Introduction
This project, called Casa La Dehesa in Spanish, won an award after designing for private housing.
Location
The project is located in the Precordillera of Santiago and the pre-views are his main motivation for conceptualizing the architecture.
Concept
The concept with which this house was conceived was to create an intelligent architecture that incorporates the technology.
Its forms are formally clean and warm, as evidenced in the use of materials, colors and textures. There is a central block with vertical proportions which are the circulations between floors which was of black stone in giving a sense of slenderness pronounced. This block is traversed in turn by other blocks that make up the horizontal space of each level of the house. These blocks are lined horizontal, as opposed to the vertical, with white stone, creating the double contrast of opposites that to capture the attention of the observer with a simple glance.
From inside the house should strengthen relationships with your surroundings, where it is.
Spaces
The property is within one from the center of social gathering, as the bar, where they communicate the social spaces. Have a philosophy so intelligent home automation is incorporated into a heart or central control, from where they operate the most advanced security systems and habitability.
Materials
There is a combination of materials which combines concrete, the walls in white stucco, wood and stone slate, all of them with important windows with low emissivity glass, tempered and laminated.
Lighting has been considered dramatic architecture and provides different environments.
Drawings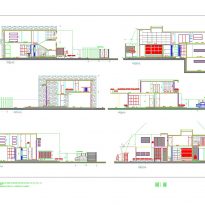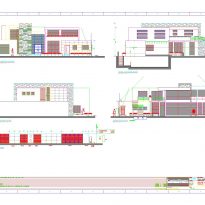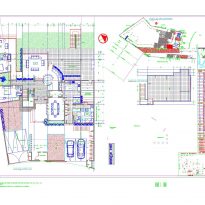 Photos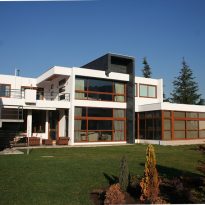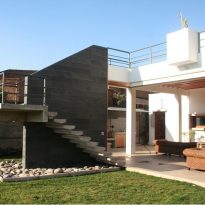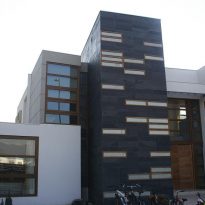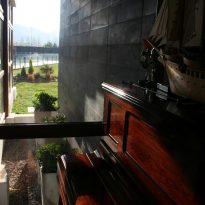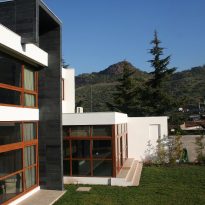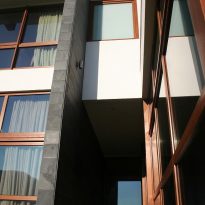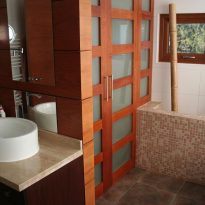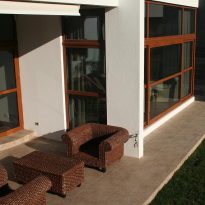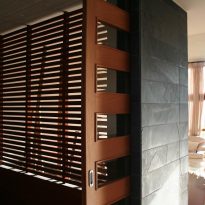 VER MAPA