Location
Barcelona, Spain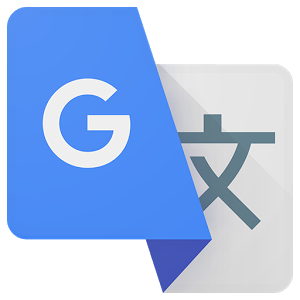 Some parts of this article have been translated using Google's translation engine. We understand the quality of this translation is not excellent and we are working to replace these with high quality human translations.
Introduction
Since the'60s had been incubating and managing the idea of the need for an art museum specializing in the second half of the twentieth century in the city of Barcelona. After arrangements and disorderly, the MACBA was inaugurated in November 1995.
Richard Meier is the American architect who created the building. It is a clear rationalist style with the bases designed by Le Corbusier. Major sources of natural light make the interior spaces will be expanded and enlarged. The clear lines and curves with a combination of straight lines, make a harmonious whole at a plant in four runs clear spaces, linked by a circular that divides and organizes them.
Situation
The MACBA is Paça dels Angels 1;'s Raval district, in the historical center of the city of Barcelona.
Concept
Conceived as a building plot longitudinal 120 x 35 m base, which inserts a piece circular base vertically across the four plants, and from which articulates the various display areas.
The architecture of Richard Meier is based on a clear rationalism, with citations to teachers of the modern movement and particularly Le Corbusier, which combines straight lines with curved lines to establish a dialogue between the indoor and outdoor light that enters the building through skylights and large galleries.
Spaces
The main entrance is parallel to the pedestrian and that it defines a gentle curve in this movement is a movement of centrifuge hall, connecting the geometries of the museum with its urban context that is characterized by skewed intersections and the vaults of the old churches.
The level of the main entrance rises, through a ramp parallel to the facade, one meter above the plaza dels Angels. Past the gate, visitors enter the cylindrical area of the reception that creates a circle that is intertwined geometric halls of the museum with the rectilinear blocks of the city. The curtain wall lets you see the whole of the Plaza. This volume is transparent to guide the visitor, joining the most public facade of the museum and the volumes of the most closed galleries. The glass wall, parallel to the ramp also helps to filter the natural light that comes from the south.
The main galleries are large and open spaces that are designed to allow both traveling exhibitions such as the presentation of great works of art. As we go to the main gallery visitors must go through a situation of extreme brightness or another where light penetrates only by lateral grooves of the entire height and glass tiles. It is a set of clear and opaque that make art.
Materials
Concrete, aluminum and white glass are the basic materials used in its realization.
VER MAPA