Location
Salford Quays, Manchester, England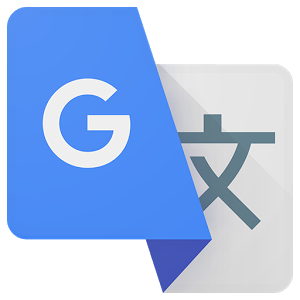 Some parts of this article have been translated using Google's translation engine. We understand the quality of this translation is not excellent and we are working to replace these with high quality human translations.
Introduction
The Lowry Center is a large space for performances, art and cultural activities whose aim is to give new life to an abandoned port area and become a reference point and focus city. He was named in honor of local artist L.S. Lowry, known for his industrial landscapes of the twentieth century, whose works are displayed in the interior.
Project Manager Michael Wilford was English and his team. The renowned architect formed under the wing of James Stirling, worked with Sandy Brown Associates responsible for the sound quality.
Situation
Located in the English city of Salford, at the western end of Pier 8, surrounded by docks, a navigable channel and a new public square triangular plant.
Concept
It is a dynamic whole, forms a counterpoint to work to create a new symbol for the city. The assembly of forms and spaces is the content and meaning of the building.
The design is a fusion between tradition of monumental public buildings and the informal nature of places of entertainment and contemporary culture. One of the most powerful is a tower of six levels. A circular volume, a prism and a large marquee are other elements that form the composition. Volumes coated stainless steel panels and its bright colors, are reflected in the waters of the harbor.
The theater, located in the building are the basic elements of the composition from which the tour is set inside.
Spaces
The main space center is a lyric theater for 1730 spectators, and another 450-seat multi-adaptable to different shows, from opera and dance recitals and even movies. These two rooms are the backbone of the building, located one at each end. Around the square is the lyrical drama, which is accessed by a large hall that also serves as the entrance to the complex. At the other end of the ground, next to water, is the drama that is multi-volume circular.
On the inside, the two ends of the building are related through an intense journey that unites foyers, restaurants, bars and exhibition spaces. This tour presents level changes. The foyers are walking around the halls. In the presentations, the shapes contained in a large sample size used to display interactive and audio.
Beneath the vast canopy of a works entry foyer that opens to the outside with large glass surfaces, allowing visual set out and inside the building.
The tower contains six levels of deposits and a workshop to keep the collection.
VER MAPA