Location
Krefeld, Germany
Introduction
Shortly after the construction of the first modern brick home for Erich Wolf in 1927, on the banks of the Neifée River, two close friends, Hermann Lange and Josef Esters, industrial textile manufacturers in Krefeld, commissioned Mies to build two houses on abutting property. Hermann Lange was a collector of modern art with many contacts in Berlin.
Both clients were directors of the Union of Silk Weaving, from which Mies van der Rohe and Lilly Reich received substantial orders for several years. Mies built an industrial building with Lilly Reich for the company and worked on numerous exhibitions for silk industry. Both houses are now owned by the city of Krefeld and used partly for exhibitions of contemporary art from the local art museums.
Concept
Based on the initial approach used for the Wolf House, Mies used these two projects as opportunities to perfect residential houses. His method was to connect the architectural rhythm of the buildings with natural views and adjacent spaces.
In the part devoted to the gardens, large windows and access doors to the terraces create an intense communication with outdoors. Unlike the Wolf and Riehl Houses, the two houses of Krefeld do not enjoy panoramic views, so they focus more on the interior views.
Having been conceived as a whole, both have a similar distribution of space. The interior contrasts with the approach of Mies for the urbanization of Stuttgart, and here the architect gives up a single fluid space in favor of a sequence of separate rooms.
Structure
The Lange & Esters Houses appear as brick buildings consisting of interlocking cubes and are among the first modern buildings where the brick construction has been utilized for something other than loadbearing purposes, so the facades are very unusual.
The exterior walls were covered with a dark, baked-brick stucco to produce a monolithic effect. The main structure of the houses is steel, allowing the architect to cut large holes in the exterior walls for large windows which would have been otherwise impossible with brick walls. One fact which excessively bothered Ernst Walter, a static load specialist and friend of Mies, was that calculations for early steels were dictated by the configuration, and obeying that rule was important. But in this case they were catering more to the aesthetic aspects than the structural. This is reflected, for example, in the exterior walls appearing to be liberated from any static force in order to permit large openings. With that, there is a contradiction between the aesthetic character of the facades and their structural condition.
This conflict between wanting to create beautiful architecture and construction conditions was not resolved for Mies until Barcelona, with this complete differentiatil between "support" and "wall."
Structural rejection may have its origin in the study of patterns of De Stijl, according to which one must show explicitly the need to shift and overlap the different elements. This theory is aware of how the structure deviates from the rational logic.
Drawings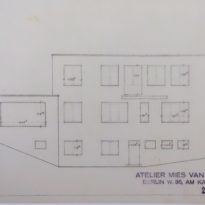 Photos
Photos WikiArquitectura (June 2019)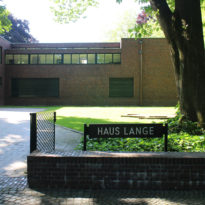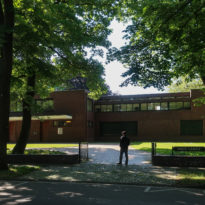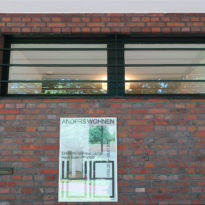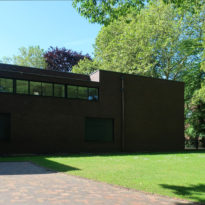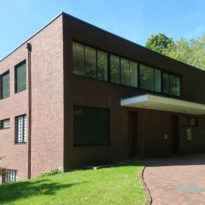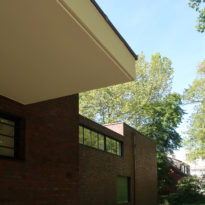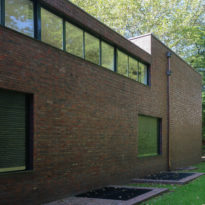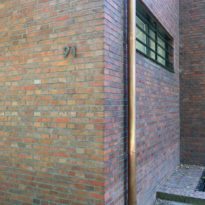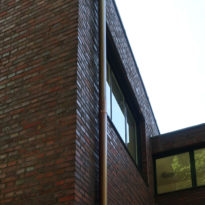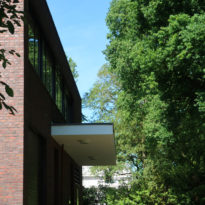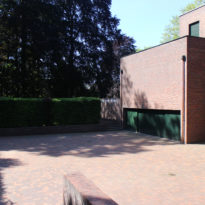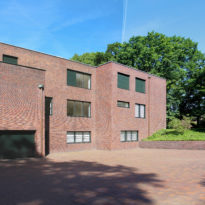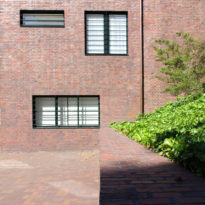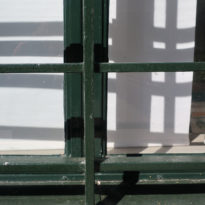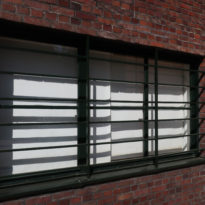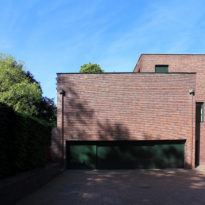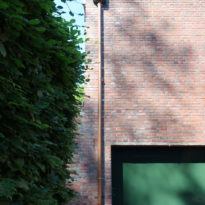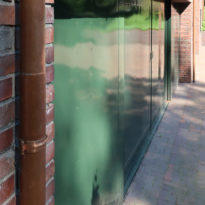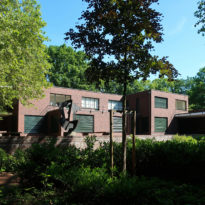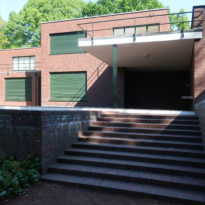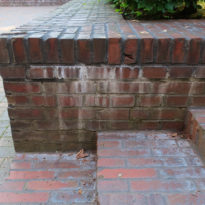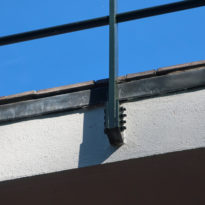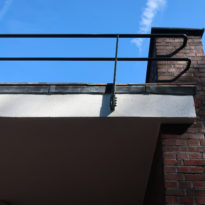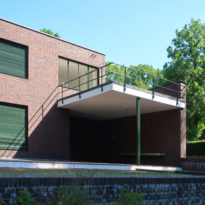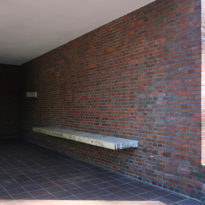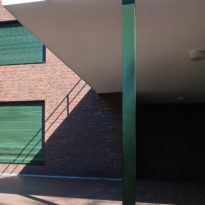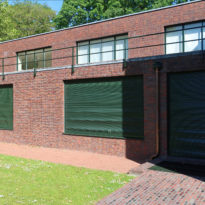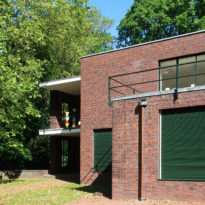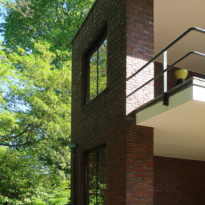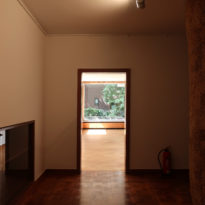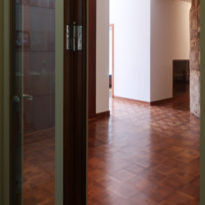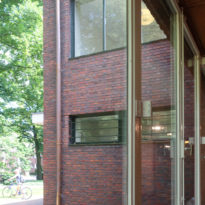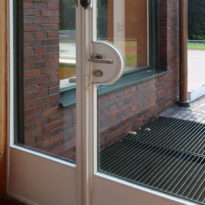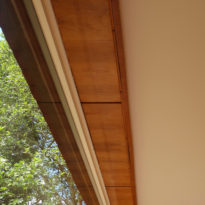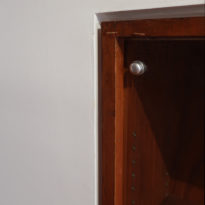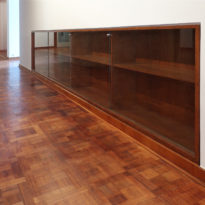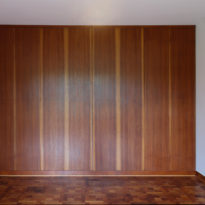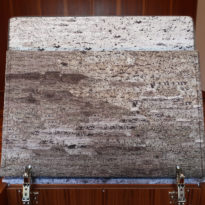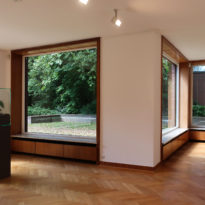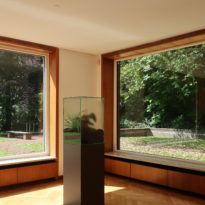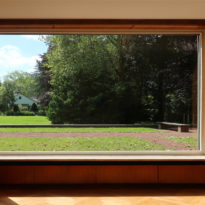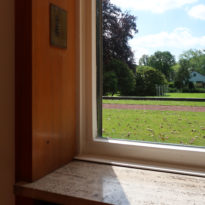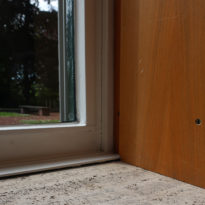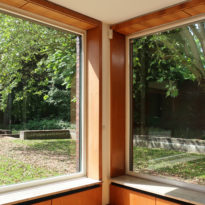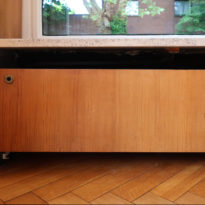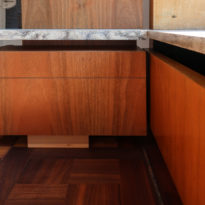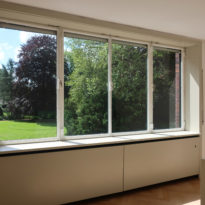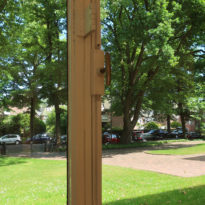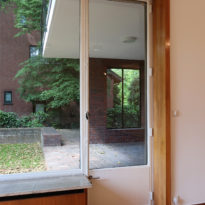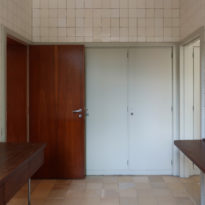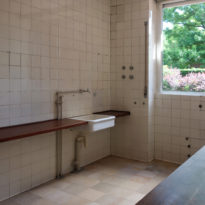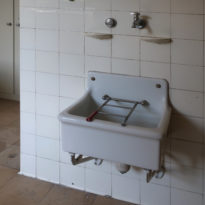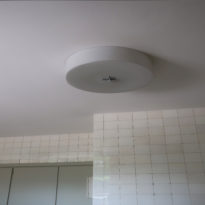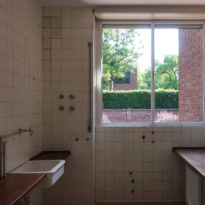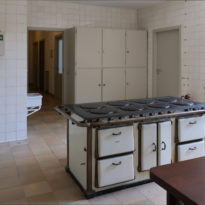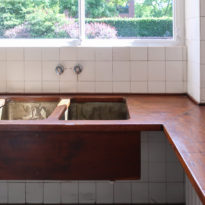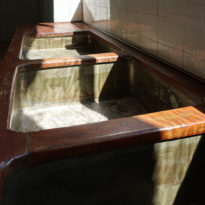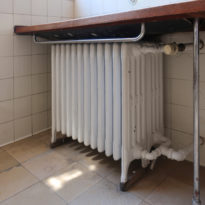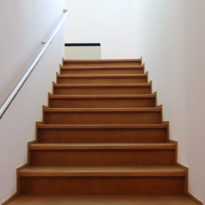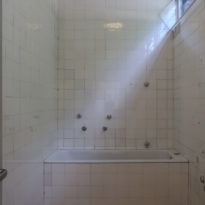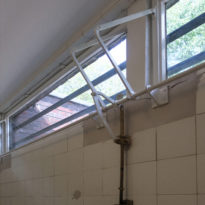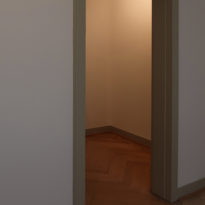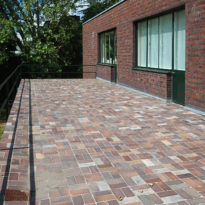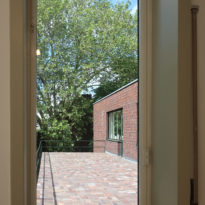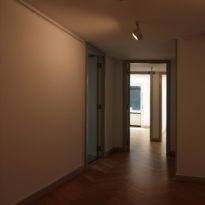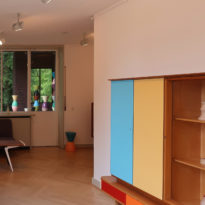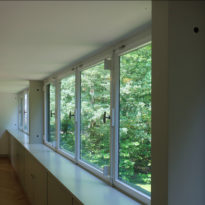 Esters House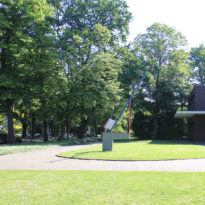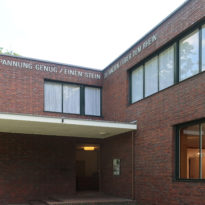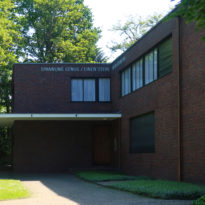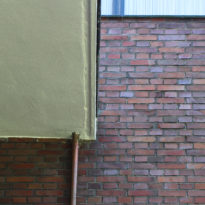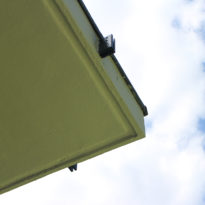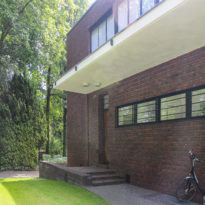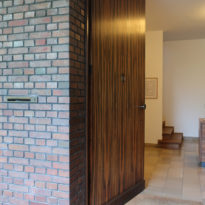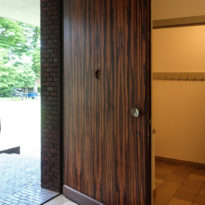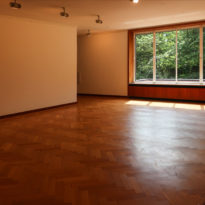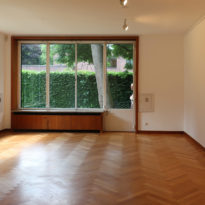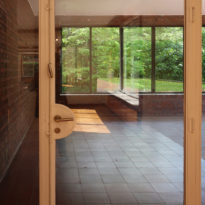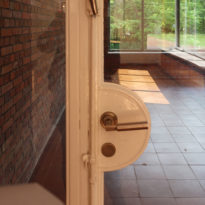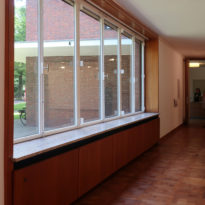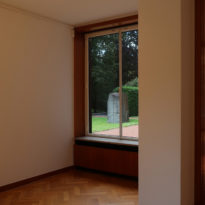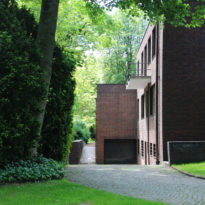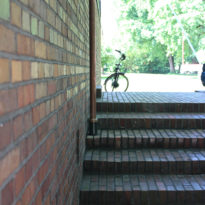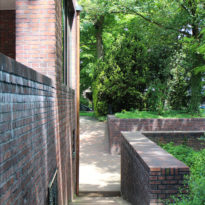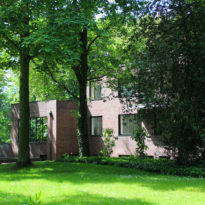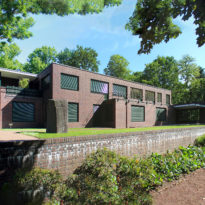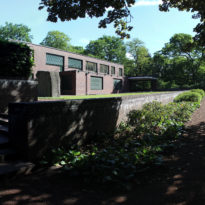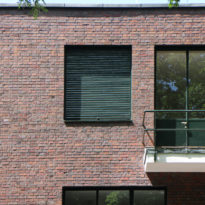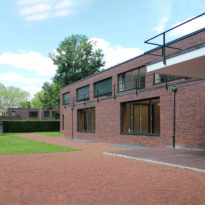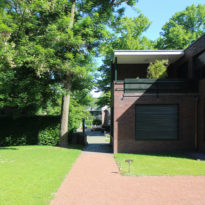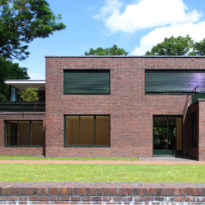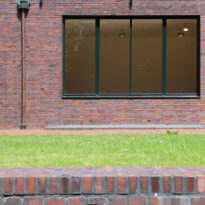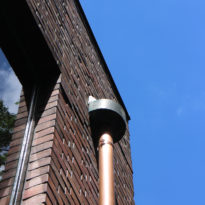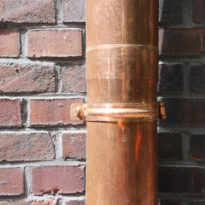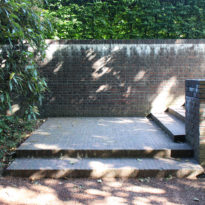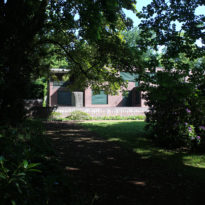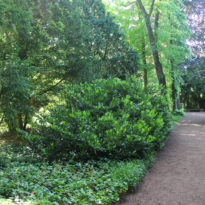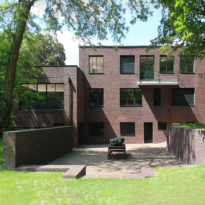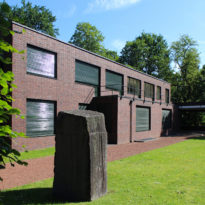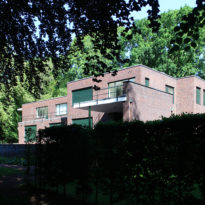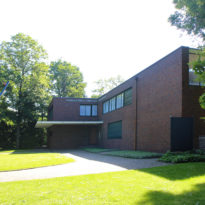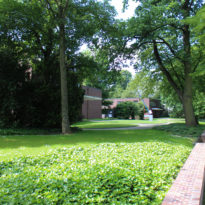 VER MAPA