Location
Landfair Avenue and Ophir Drive, Westwood, Los Angeles, California, United States
Introduction
In spite of practically being unrecognizable in its present function as a residence for students, the dependency of the Landfair Apartments on the New Objectivity is continually appreciated.
Due to its simple lines of design, straight and with similarities to the skyscrapers of the time, at some moments it seemed an out of place fragment of the experimental European colonies, with official protection and capacity for several families. In 1932, Neutra had designed a model house for the Werk-bundsiedlung of Vienna. Instead, Landfair was typically American in its reference to private finance.
Concept
The Apartments had recurrent bands of stucco, sharp rectangular volumes and windows typical of skyscraper designs.
A module of 1 meter of steel swing windows frequently determines the width of each unit.
Organization of the blocks
A staggered row of six floors of two rooms (5.5 meters each) is located to the west. In the east, two other major units revolve outward from the rest of the membership, with their porches directed back to the L-shaped composition, providing privacy and sunlight.
Units
Each unit includes a balcony and a small staircase leading to penthouses with terraces surrounded by wooden gates.
Neutra used intermediate skylights for daylight to penetrate the central part of the units, which otherwise would have been very dark.
He also ordered the bathrooms of the upper floors to be above the kitchen to save conduits and pipes, and to enhance the privacy of those who were in the room.
Drawings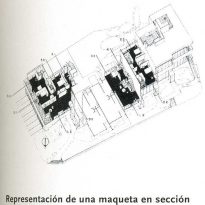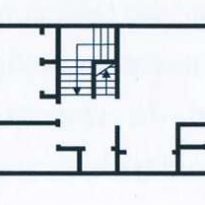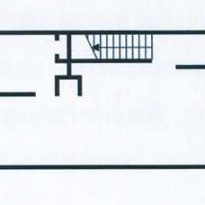 Photos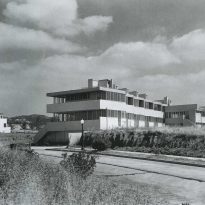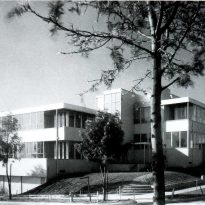 Did you find this article useful?
Really sorry to hear that...
Help us improve. How can we make this article better?
VER MAPA