Location
San Sebastián, Spain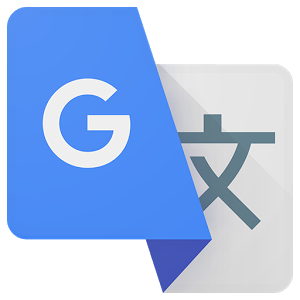 Some parts of this article have been translated using Google's translation engine. We understand the quality of this translation is not excellent and we are working to replace these with high quality human translations.
Introduction
The old building (with a casino and a theater on the inside) of the Kursaal was demolished in 1973. Later, a contest was called to award the contract for a new auditorium and a palace of congresses. "Two Rocks Stranded" by Rafael Moneo won the contest, and he was the architect who executed the work between 1996 and 1999.
Situation
The project for the Kursaal Auditorium in San Sebastian is situated on the right side of the mouth of the Urumea, on land reclaimed from the sea, so the site is exceptional for the building.
Concept
The International Congress of San Sebastian (Kursaal Auditorium) is composed of two huge glass cubes. The same architect describes it as a "stranded rock" next to the Cantabrian, some areas of 7,000 m2 connected underground, sheltering in their bowels two multipurpose auditoriums, an exhibition hall, a restaurant and parking. The Kursaal is composed of two large translucent glass cubes deformed and oriented with respect to Mount Urgull in the west and the Ulía in the east. These blocks, with their unbalanced geometry, seem to assume the scale and nature of the bay.
Description
In the first of the "stranded rocks," is the auditorium, with dimensions of 60x48x27 meters and a maximum capacity of 1,806 spectators. The room has a rectangular shape with a flat deck and around the ground floor there are the additional services: counseling, telephones, and toilets. Access to the top of the room is via ramps and stairs, made with stainless steel panels on the outside and wood on the inside. In the gap between the chambers and the housing are lobbies, which offer views of the surroundings and magnificent scenery of the beach. It also has a stage of 350 square meters equipped with camera and concert demountable stagehands, in addition to serving as a bar.
The second "rock" contains the House Chamber, consisting of a prism of 43x32x20, with a metal structure and a complimentary double wall with pieces of glass, and a capacity of 624 persons. There is also a stage of 120 square meters equipped with an acoustic ceiling and detachable stagehands.
Structure
The construction is resolved with a metal structure that leads to the formation of a double-walled complement, interior and exterior, with a block of pressed glass.
VER MAPA