Location
Mornington Peninsula, Australia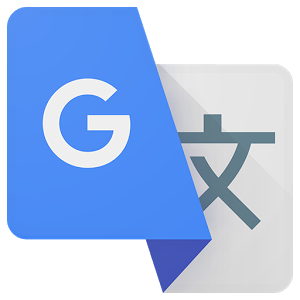 Some parts of this article have been translated using Google's translation engine. We understand the quality of this translation is not excellent and we are working to replace these with high quality human translations.
Introduction
Klein Bottle is a descriptive model of a topological surface, developed by mathematicians. The Klein Bottle or Möbius bands are surfaces that while they may be distorted, remain topologically equal. A donut will remain topologically a donut if twisted or distorted, this property will only change if cut.
… "The surfaces developed by mathematicians have puzzled architects, offering a promise of new configurations and spatial relationships. CAD technology has played an important role in all this, making it possible to effectively describe complex shapes and spaces and transmit it to be built. Previously, traditional orthogonal media plans, sections and elevations, could not describe in as much detail as complex spaces and may cover only one form, the box "… says McBride Charles Ryan
The Klein Bottle House has won numerous prestigious awards, including the World Best House 2009 (World Architecture Festival) and Best International Home 2010 (Grand Designs).
Situation
The house is located on the south coast, within the T-Tree (Tea Tree) zone, adjacent sand dunes to the ocean beach in Rye, Mornington Peninsula, an hour and a half drive from Melbourne, Australia.
Concept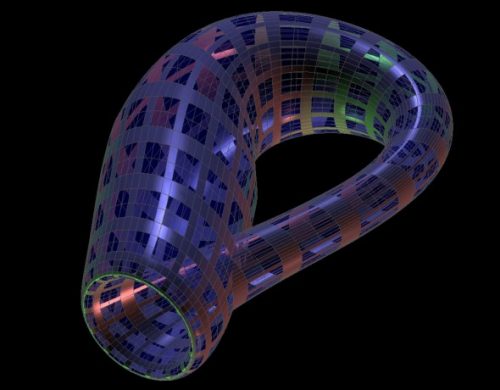 The project began as a spiral or shell became more complex spiral, the Klein bottle. Its spiral configuration is a spatial device that responds to the difficult topography, is also a figure rich coastal allusions.
Turning the rear of the spiral through the house itself, it becomes the mathematical concept of the Klein bottle. This strategy has opened a new set of relationships and spatial sequences. Its shape resembles a folded "origami", in a tent or the ever present "fibro-shack" (hut fiber). It also has a healing relationship with Australian cement sheets "Aussie cement" traditionally utizadas in houses from the beach in the area.
Spaces
The "content" bottle "is a rectilinear platform and walls that make habitable abstract geometry.
The house revolves around a central courtyard with a large royal staircase connecting all levels, picking up his pace bedrooms and ending in a large room.
The living room rests on a wooden canopy near the tea trees. With styling origami and despite the complete creative freedom, inspired by the mysticism of mathematics classrooms acquire within rectangular shapes for maximum comfort to its inhabitants. Its 258m2 are distributed among the input, the central patio, two terraces eastward and northward one another, service area, three bedrooms, a large dining room and a study hall.
Materials and structure
The design required extensive use of 3D software, both for development and for its execution. Most of the house is supported on a steel frame whose complexity required numerous representations for use in both the fabric design and the production process.
Its structure is light, externally coated with metal sheets painted black and combined with pale gray leaves cement, fireproof and lightweight materials. The building has double glazing and large cavities between the outer and inner lining have a thick insulation. The central courtyard allows cooling and ventilation.
The windows have wooden frames taken to their physical limit and the floors are bamboo. Inside, the red on some walls give the house a formal touch.
Video
VER MAPA