Location
La Chaux-de-Fonds, Switzerland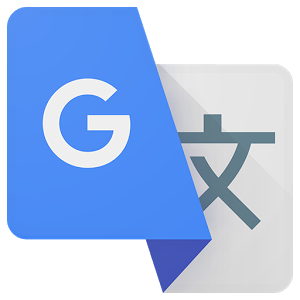 Some parts of this article have been translated using Google's translation engine. We understand the quality of this translation is not excellent and we are working to replace these with high quality human translations.
Introduction
In a field next to the houses built with Chapallaz, puts into practice a new approach in the "white village" that built for his parents, where the carrier will no longer be compressed into a preconceived manner as in the chalet.
The house no longer stands on a promontory but perpendicular to the slope, into an embankment supported by a wall of containment. You reach the ground floor after a long wandering from the path, the first covered by a pergola similar to those drawn by Jeanneret in Pompeii, and after a right angle, for a walk that leads to the entrance door, hidden.
Concept
Due to revoke white and covered with asbestos and cement, the house Jeanneret-Perret shows the experience gained in his trips to Italy and East, although it remains in some respects resemble the houses drawn into the Bosporus from the previous year. However, the use of the land remains faithful to the principles taught by German Paul Schultze-Naumburg since 1906 in the "Kulturarbeiten."
The details of the house reflect attempts to rehabilitate Paul Mebes architectural forms simple and transparent effect "around 1800".
Among the Reformkultur German classicism and the Mediterranean, to which he had been approached reads as "Entretiens de la Villa du Rouet" (1908) of the writer Charles Cingria-Vaneyre, outlines a strategy staff, not without some awkwardness, though extremely defined for a young man barely twenty-five years.
Spaces
The long road leads to a small entrance lobby lit by a bull's eye and the stairs.
A lobby communicates with each other all the reception rooms, distributed as part of an axis dining room, which opens to the garden through a window in the apse, up the ante with a "window into the woods, passing through the living room illuminated by a rectangular window oriented downhill, "a window toward the horizon."
The angles surround the living room and library. On the first floor, light floods the rooms through a strip of windows that stretch horizontally and who remember the Winslow home of Frank Lloyd Wright in River Forest, which Jeanneret met thanks to the German magazine.
VER MAPA