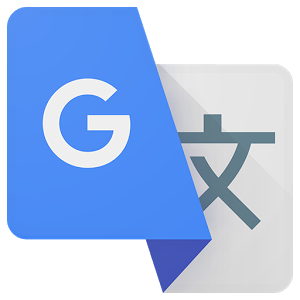 Some parts of this article have been translated using Google's translation engine. We understand the quality of this translation is not excellent and we are working to replace these with high quality human translations.
Introduction
Tadao Ando is regarded as a leading critic of regionalism, rejecting the indiscriminate use of modern architecture in all cultures of the world. His work combines shapes and materials with modern principles of movement and spatial traditional Japanese aesthetic.
Designed for the International Exposition in Seville in 1992, Ando decided that the flag should represent himself in Japanese culture, which was built in wood, traditional materials in their country. This was his first work outside of Japan and the first built entirely on a material other than reinforced concrete.
Situation
The flag remained single month of the sample in Seville, Spain.
Meaning
Ando decided to inform people about the culture of Japan and to describe the Japanese spirit, building wooden flag.
The visitor enters the building through a bridge-shaped arch that leads to the second floor connects the east and west.
To convey the feeling of the flow of Japanese history, Ando proposed a tour of the rooms vary in size and time of travel.
Spaces
The rooms vary in size and height. The couple has more than 17 meters tall and is illuminated through the cover of Teflon.
Structure
System of wood beams and columns.
Materials
Built entirely of wood, covered with Teflon.
Videos
VER MAPA