Location
Carlos M. de la Paolera 275, Catalinas Norte, Buenos Aires, Argentina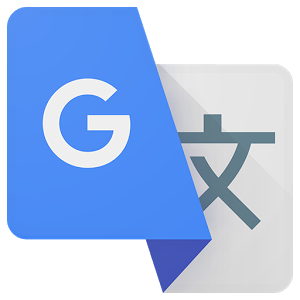 Some parts of this article have been translated using Google's translation engine. We understand the quality of this translation is not excellent and we are working to replace these with high quality human translations.
Location
The IBM building is located in Catalinas north central area of Buenos Aires, surrounded by high density buildings. Completed in 1983, the building changed the profile of the area, showing dominant in the urban perspective.
The land was occupied with a foundation that maintains the urban scale, on which stands the tower.
Concept
The building consists of a tower supported by two large concrete structural cores on a plinth. The base is separated from both soil and the shaft of the tower.
It was designed with the premises to ensure maximum usable area of the plant type, column-free interiors and taking advantage of natural lighting. To achieve this flexibility, the work is governed by a module that extends from the structure to the smallest details, such as light fixtures.
Language was used as a series of horizontal bands of solids and voids, features the work of Alvarez, where glass and glass railings with concrete dialogue in sight.
Spaces
In the basement are located the public areas and common areas. On the second floor, spacious terraces function as expansions of offices developed between floors 3 and 19 degrees. The last level houses the engine room. The set has three basements, two garages and one for computer uses. The building entrance is by a higher level than the street elevation, with a staircase and pedestrian scale hierarchy gives access.
The modulation that governs the whole, gives flexibility to the office armed designed two ranges. The offices have minimum 3 meters, with a circulation of 1.50 meters. A perimeter eaves and sun protection umbrellas resolve and provide security as a means of escape to an outside emergency staircase.
Structure
We used a reinforced concrete structure. The volume of office is based on a series of perimeter columns and two central nuclei directly supporting the foundation. The columns do not reach the ground, but transfer their loads to these nuclei through a transition structure of two plates, a lower and an upper. The lower sloping rises and intersects the top plate, which is horizontal. Asymmetrical vertical loads are absorbed by a grid of beams.
VER MAPA