Construction Company
DRAGADOS SA
Location
Villanueva de la Cañada, Madrid, Spain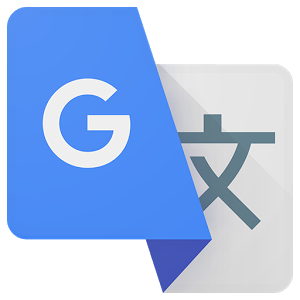 Some parts of this article have been translated using Google's translation engine. We understand the quality of this translation is not excellent and we are working to replace these with high quality human translations.
This article was writen with the collaboration of the architectural studio in charge.
Introduction
It was a large residential operation, protected housing for young people mostly in the form of hire-purchase (VPP A FTO). The competition was great value on sustainability issues, contemporary image and functional aspects of use of the small size of the houses (the houses in 2D could be up to 70 m² built, about 52 m².
Spaces
The project responds to these factors by a process of great simplicity and firmness.
The provision of building volumes available breaks the traditional closed block, generating community outdoor spaces both open and protected, permeable landscape.
These operations, for maximum ease away the homes of the standard housing solutions to which we are accustomed.
As we can say that housing is the result of analysis of a new reality, where the idea of home is less fixed and static.
It has created a type of housing can maximize the small space by eliminating hallways and corridors and the union of the kitchen and living elements in a single flexible use space. The access to the rooms is used to turn the washing area and washing line by inserting an open courtyard that addresses housing ventilation, improved lighting and works as a clothesline. And provides the washing area, washing line space away from the kitchen, instead associated to the bedrooms.
Construction
Sustainability
There have been a special city all aspects related to the factors of sustainability of buildings. Of all the measures taken may be designated as principal as follows:
Provision of centralized facilities with individual meters.
Install solar hot water
Use of rainwater for garden irrigation.
Maximum use of natural light in all habitable rooms by the arrangement of holes adapted to large size of the room that illuminate.
Disposal of light wells on all properties that allow cross ventilation of the house, provide natural lighting to the service parts and act as clotheslines.
Elements of thermoregulation in front:

 Ventilated facade
Drawers thermal regulators related to the gaps
Perforated metal shutters that allow the passage of air and sunlight to protect the glass plane in the hottest months

Lay Climalit glass with air chamber.
Materials
The facade is unitary solution for the entire building.
This is a metal ventilated facade opening holes in only two sizes of rectangular prisms so blown that incorporate color into the building, establishing an optimal relationship between the outside and inside the house due to the depth of these elements.
Both front ventilated and deep holes are first-order thermal regulators.
The shutter elements lacquered perforated sheet in different colors and has served as sunscreens provide a modern and optimistic character building. In their mobility range endow the composition of the facade of the block.
Partners
Architect

Rodrigo Arturo Alberquilla
Pablo López Aranguren
French Simon Martínez
Juanes Juanes White
José Antonio Rodríguez Casas
Roberto Ortiz de Landazuri Monagas
Drawings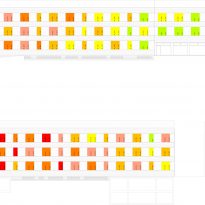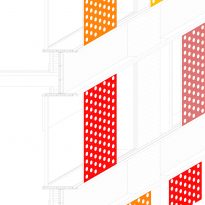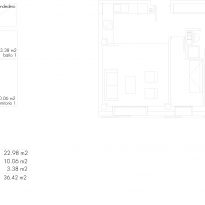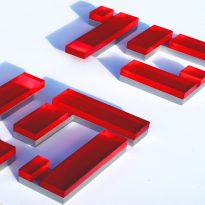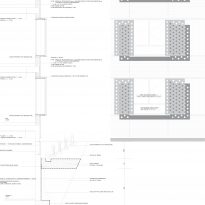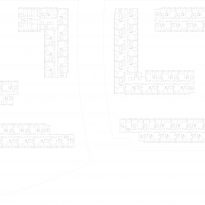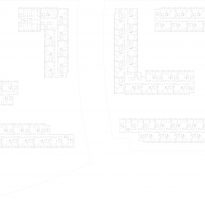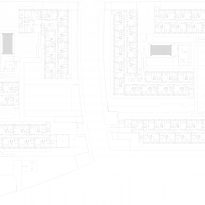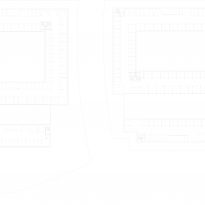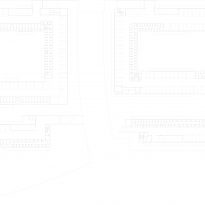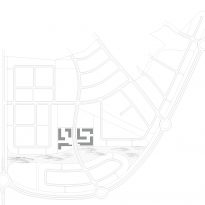 Photos
Photos by José Antonio Rodríguez Casas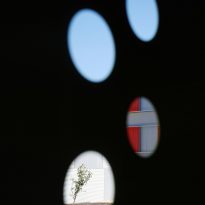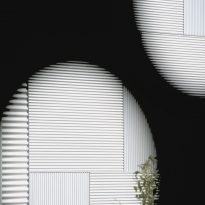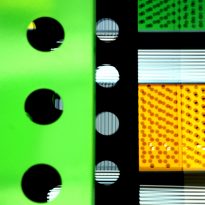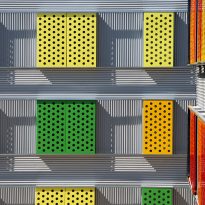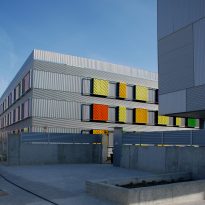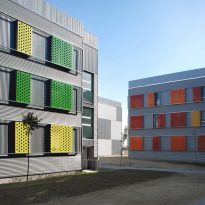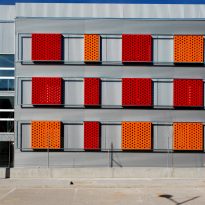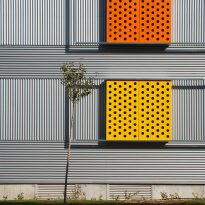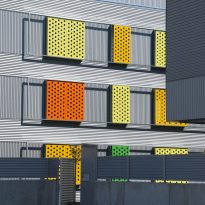 Photos by Hisao Suzuki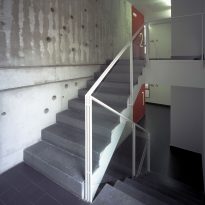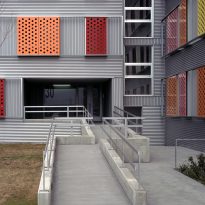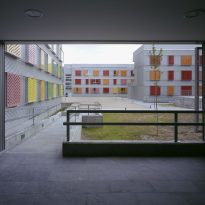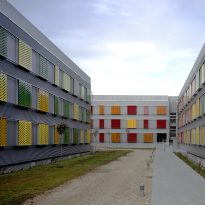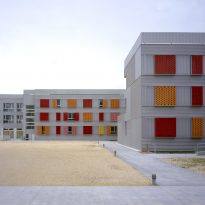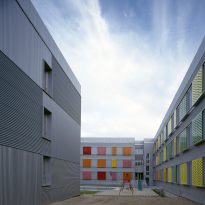 Photos by Carlos Lozano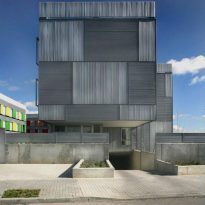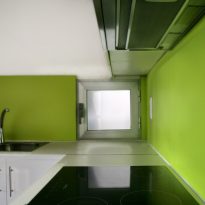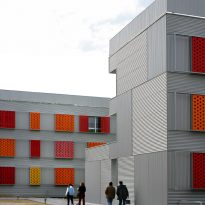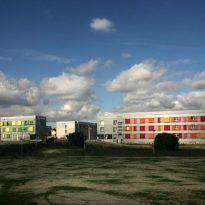 VER MAPA