Location
Hjørring, Denmark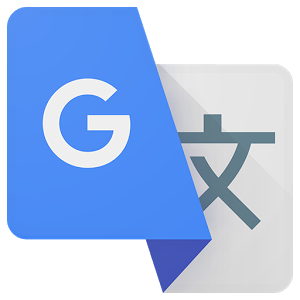 Some parts of this article have been translated using Google's translation engine. We understand the quality of this translation is not excellent and we are working to replace these with high quality human translations.
Introduction
The Library is part Hjørring Metropol Shopping Centre Hjørring, Denmark.
The mall was designed by the architects Schmidt, Hammer and Lassen. Thirty years after its opening, the interior of the library was reformed by the Bosch & Fjord, architects Rosan Bosch and Rune Fjord, transforming it into a multi-functional modern design, a library of the future.
Location
It is located in the city of Hjørring, one of the oldest cities in d.
It is within the Metropol Shopping Centre, in the top floor.
Concept
The design of the library is made on the basis that users of all ages live together in the same space.
The element that stands out touring and uniting all areas of the large space is a red ribbon that transforms according to the use required. This tape becomes the main theme of the work.
Spaces
A long red ribbon running through the library in a fun and original, sometimes becoming a shelf, others in threshold, path or object of decoration. This appears as early access, leading the visitor to the main desk. From there, the element splits into two, which are adapted to the needs of the area, soil peeling and taking different heights. This tape is the main contribution of color in the work. The architects wanted to extend outside the building, but did not get the permission.
Once deeded access, a waiting room with comfortable chairs and screens showing information users receive.
The colors are vivid, especially in the children's section, where there is a VIP section for parents. The playground was designed with the premise of respecting the culture of children's games. A large white wall seat accommodates individual reading lights, like a hole in the wall color. Completing this section other elements, such as a game tree and a content slide between two shelves.
You can find an area in the library to study cubicles with orange walls, provided computers, spaces where visitors can sit back and isolated from the rest of the public.
A special section apart, allows the display of materials and objects of users.
In this groundbreaking work, remained a sector with a more classic design under a large skylight and a wood floor, furnished with shelves, Chesterfield armchairs and a long mahogany table read for up to 22 users, lamps and plants. There you can find the older books.
Inside the library, lies a café area.
Video
VER MAPA