Location
250 Trino Way, Los Angeles, California, United States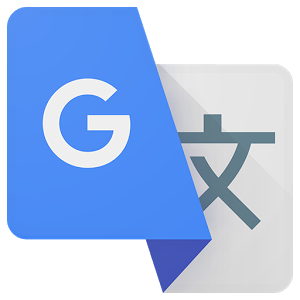 Some parts of this article have been translated using Google's translation engine. We understand the quality of this translation is not excellent and we are working to replace these with high quality human translations.
Introduction
The house was designed by architect Richard Neutra on behalf of the family Hees.
Although the work was remodeled, the original architecture remained largely intact. Mrs. Hees, removed a walnut wall-shelf. He added a rectangular window in the living room, as too dark. She did not want to have a guest room, and he did not like to be housed there.
The house is currently for sale and was priced at U $ S 5,275,000.
Location
Located in Pacific Palisades, Los Angeles, on high ground, a quarter of an acre with ocean views.
Concept
The relationship between man and nature is a constant in the work of the author.
It is an architecture of simple lines and glass walls facing the sea.
Neutra was able to combine correctly the possibilities that science, technology and industrialization was offered without for this lessened in his compositions taste.
Spaces
The house is solved as an open and innovative convention expresses freedom that undoubtedly presided work Neutral. The use of glass allows the communication between the environment and the interior flow freely, offers the possibility to create ethereal structures strokes and facilitates the light shape so that it will penetrate every corner.
Occupies approximately 270 square meters. It has three bedrooms and four bathrooms.
VER MAPA