Introduction
The competition of ideas for the expansion of the Centro de Arte Reina Sofia intervention provided on the site located southwest of the triangular building that levanto Sabatini in the second half of the eighteenth century.
Presented architects Jean Nouvel (winner of the expansion project for the Reina Sofia Art Center), Zaha M. Hadid, Cruz Ortiz, David Chipperfield, Dominique Perrault, Enric Miralles, Guillermo Vazquez Consuegra, Juan Navarro Baldeweg, Luis Moreno Mansilla and Emilio Garcia Tuñón, Manuel de las Casas, Santiago Calatrava, and Tadao Ando, among others.
Situation
With facades towards Ronda de Atocha and the street Argumosa, the expansion will occupy an area linked to the low residual roundabout of Charles V, and faced with the residential architecture of low real interest in the city south of Atocha.
Concept
Building contrasts contemporary and energetic that creates a new scenario for future exhibitions, leaving aside the history of the plant and the high standard, offering a variety of sizes and topologies.
The renewal of the white cube
Even today it is considered that there is only one way to show the neutral and works. This argument was discussed in the seventies with the critique of the white cube. The modern movement had considered areas and white space as something unquestionably neutral. The observer sees only the artwork, and anything else possible.
The purpose integrated space inspired the design of the vacuum. Criticism of the white cube conveyed that this was not possible. Neutrality space did not exist. There is no single way to show objects.
Spaces
The main objective of the gallery space is the flexibility which will allow artists to interact with their environment and a choice rather than be given something.
Spaces may be used together or individually, depending on the type of exposure or the demands of the artists. The galleries are connected by a path that is immediately identifiable, and that connects them both individually and collectively.
Drawings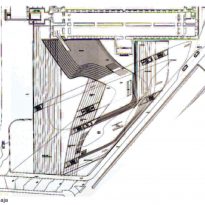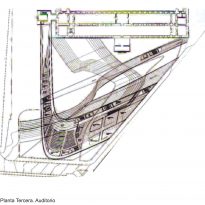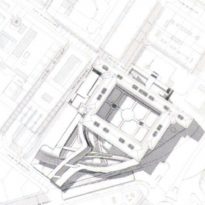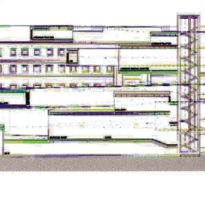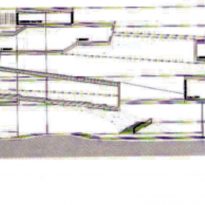 Photos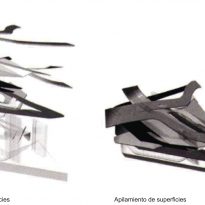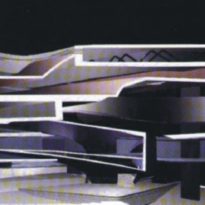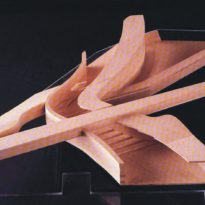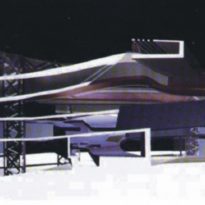 VER MAPA