Location
New York, New York, United States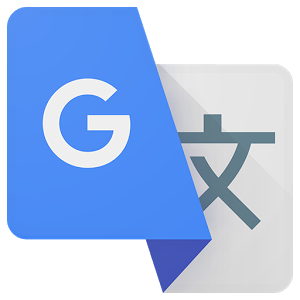 Some parts of this article have been translated using Google's translation engine. We understand the quality of this translation is not excellent and we are working to replace these with high quality human translations.
Introduction
In 1827 William B. Astor bought some large fields as investment, U S $ 20,000 and thirty years later, her son built a mansion at the corner of Fifth Avenue and 33rd Street, where William Waldorf Astor built the Waldorf Hotel in 1893, which was adds the Astoria Hotel, creating the Waldorf-Astoria complex at the end of the century.
But an event capital: John Jacob Raskob, creator of General Motors, form a consortium, "Empire State Inc." Decides that the construction of a skyscraper on the site of the hotel.
The building is born of a pique between businessmen Walter Chrysler (owner of Chrysler) and John Jacob Raskob (founder of the General Motors Company), by lifting the world's tallest building.
The Chrysler Building (282 meters) was completed in early 1930, then Raskob already had in mind to overcome their building, which chose the architect William Van Alen
. Raskob achieved his goal at 100 meters surpassing its competitor Chrysler.
Concept
The architect designed the building inspired by the shape of a pencil and in the words of the promoter "Do it as high as possible without falling out."
Owners
In 1951 the building sold it Raskob in 34 million to the group Stevens. After several transfers was bought by a Japanese group and rescued in 1995 by Jerry Spencer, also purchaser of Chrysler, which ended the old competition "car" between the two buildings
Construction
The Empire State constituted a record of construction. The excavation of the site began on January 22, 1930, construction on March 17, and after one year and 45 days of work, the building was inaugurated on May 1, 1931, becoming at 40 years in the building's tallest world.
The rumors speak in its construction of hundreds of people were killed, though the data indicate s only 5 persons.
Lighting
The tower lighting has changed several times and now you can light up in different shades of color that are alternating every day.
The lighting of the building stays on until 12 midnight. In any event, during the season for migration of birds, all outbreak lights are turned off so as not to confuse animals that are crashing against its surface.
Drawings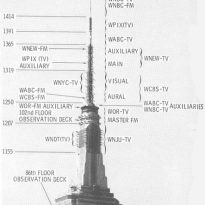 Photos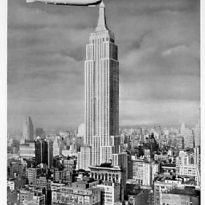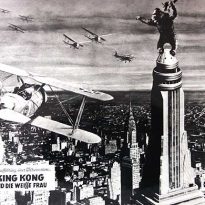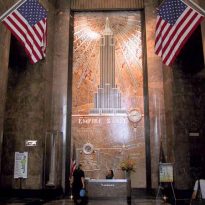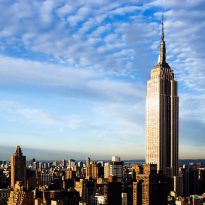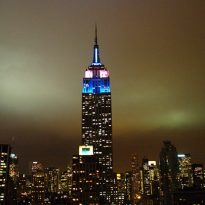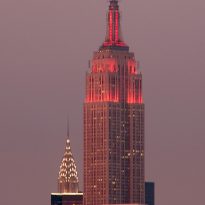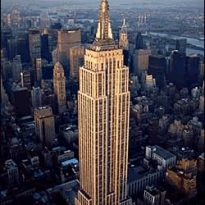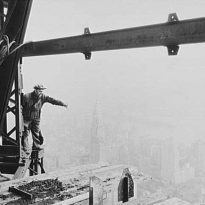 Fotos WikiArquitectura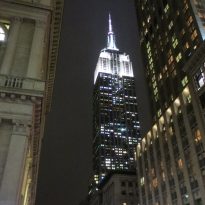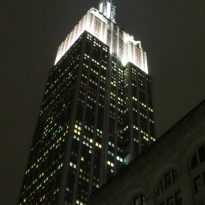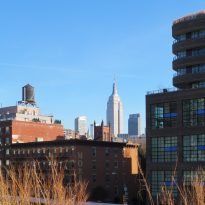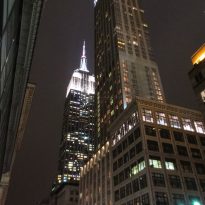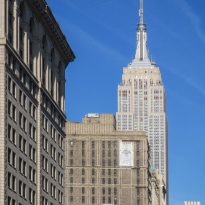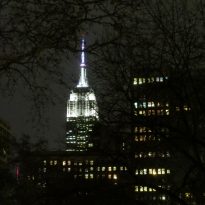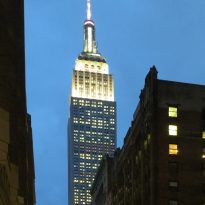 VER MAPA