Location
Medellin, Antioquia, Colombia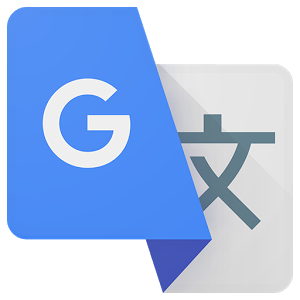 Some parts of this article have been translated using Google's translation engine. We understand the quality of this translation is not excellent and we are working to replace these with high quality human translations.
Introduction
For the keynote of the new headquarters of MAMM, we propose that during five days the museum is a platform for social interaction and civic action center.
An installation hitch that voice to voice invites visitors to participate in one of the major concerns of the city.
We understand the speech as an opportunity to escape the constraints of the museum.
We propose an action that involves the visitor: an active facility and disassembled to be scattered in the city by creating a lasting memory and a sustainable supply.
Harvest
The project consists of an item that the visitor can take home: a gift of MAMM.
The modules are 2009 bags biodegradable (30x30x40 cm) filled with rice husks, a light industrial and organic waste that gives shape and structure during use.
Construction
At the beginning of the show are used as building unit (a brick) to build a structure with different configurations space complements the museum's main hall.
For a week the initial organization is transformed by the interaction of social groups and public activities, from lectures, concerts and workshops to everyday activities such as neighborhood meetings or afternoon nap.
Action
The bags containing different types of seeds: shrubs native pollinator attractors flowers and herbs.
Each type of seed is identified with the color of the bag.
Symbolically, who decides to take her (it's free) is part of a collective agreement: to sow content in any part of the city (your garden, a park, a platform).
Subsequently, the empty bag can be used for shopping or as an accessory.
Drawings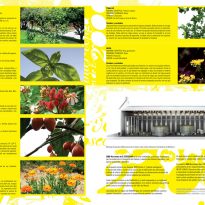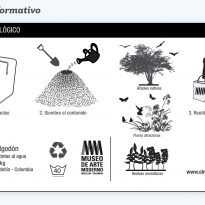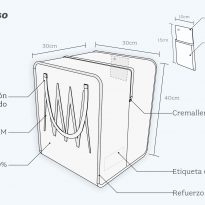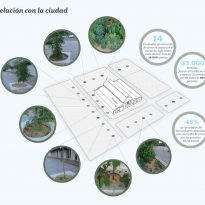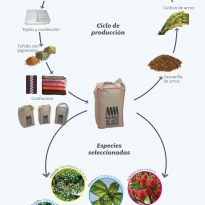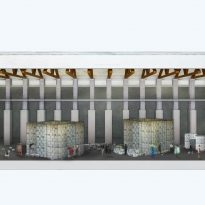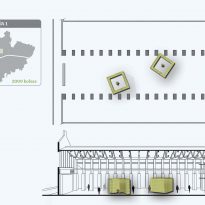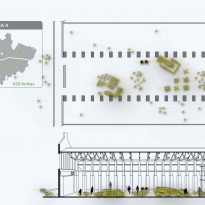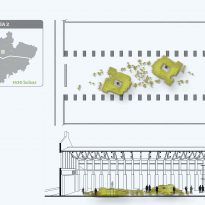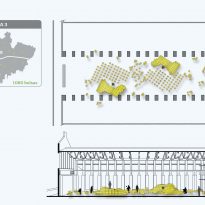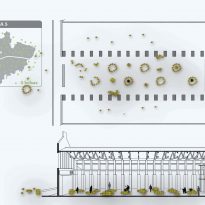 Photos
Pictures by Federico Ruíz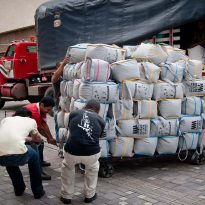 VER MAPA