Location
Bruckmannweg, Rathenaustrasse, Stuttgart, Germany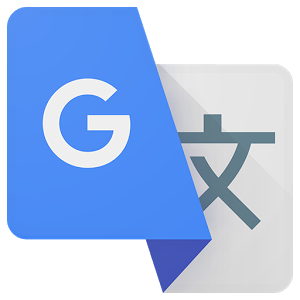 Some parts of this article have been translated using Google's translation engine. We understand the quality of this translation is not excellent and we are working to replace these with high quality human translations.
Introduction
In Stuttgart, the ideas of Le Corbusier to face their European counterparts during the exhibition organized in 1927 by the Deutscher Werkbund, which has a huge impact.
This association is dedicated to art and industry built for the exhibition "Die Wohnung" (1927)
a "Siedlung (urbanization) on the slopes of experimental Weissenhof.
Ludwig Mies van der Rohe designed the plane and invited the most prominent modern architects in Germany, up from Cropius brothers Walter and Hans Scharoun Taut, including Peter Behrens.
The coming Josef Frank, the Dutch Mart Stam and JJP Oud, and the Belgian Victor Bourgeois take part in a very conservative-maligned by critics who see it as a kind of "Arab city" contrary to the authentic German traditions.
The success of the exhibition in Stuttgart, after the failure of Le Corbusier in the bidding for the League of Nations in Geneva, directly leads to the creation of the International Congress of Modern Architecture (CIAM), starting in the summer of 1928 in The Sarraz Castle, near Lausanne.
Le Corbusier is the driving force for the first Congress and their ideas make a great impact on the CIAM Frankfurt (1929), Brussels (1930), Athens (1933) and Paris (1937), which marked the collective thinking – and contradictory – about Minimum of housing and urban functional.
Concept
The house combines two double rooms and various symmetrical, unified by a row of piles and ripped a window the size of the building.
In the antithesis of the generous spaces of the house 'Citrohan "represents an experimental device that shows the change of use between day and night.
The rooms are being converted into bedrooms at night and the economy Spartan version of the night, the rooms exceeded in size only to the cabins of cars bed, you are worth many sarcastic comments.
To present the houses in Stuttgart, highly appreciated by many visitors as the Russian painter Kasimir Malevich, Le Corbusier wrote one of his strongest which makes manifest the "five points of a new architecture."
These five points coming from the use of a reinforced concrete structure, which allows a healthy 'liberation'. The plant "paralyzed" from the stone houses and its massive walls are constrained and "liberate" the area useful multiply through the piles and the "garden terraces.
Finally, the window torn flooded interiors a light that promotes health. Therefore, within ten years, has managed to transform Le Corbusier, with their slogans and buildings, the very concept of home, which had already questioned Adolf Loos in Vienna before 1914.
However, the "machine for living," he said, it takes different faces, depending on the configuration of the ground, according to the uses and in any case, though the movement of its residents and visitors and floods of intense clarity.
Drawings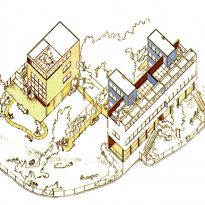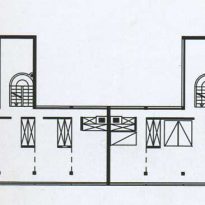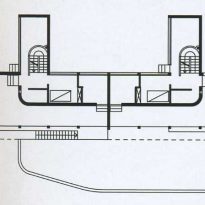 Photos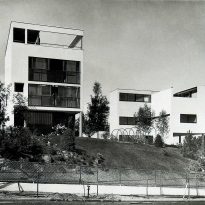 VER MAPA