Location
Lo Boza, Santiago, Chile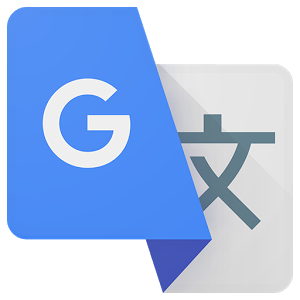 Some parts of this article have been translated using Google's translation engine. We understand the quality of this translation is not excellent and we are working to replace these with high quality human translations.
Introduction
Dercos is a set of buildings to a complex of automotive services. The project was won in a contest, offering a volumetrically architecture pure and simple lines, capable of responding effectively to the delivery processes, preparation and distribution of automobile spare parts. Bioclimatic and incorporate sustainable technologies of last generation.
Situation
Located on Avenida Américo Vespucio, in the metropolitan area of Lo Boza, Santiago, Chile
Spaces
The land (16 hectares) is a large esplanade park cars, the whole is organized as a large central park, green and services together, forming distinct and finished off the entrances to the building services staff, preceded a mirror of water that comes from a totem with the company logo.
The contrast is made with the building services staff 2 floors, is a body stone and closed at the base and glass in the second level.
Contained a large flat roof with dimensions studied for control of solar radiation of the interior, eastern an atrium, porch area with double height pillars and latticework at the top, is the area of social and recreational access to the dining solutions through two ladders that rise in space.
To the west, a corridor covered with protective steel and blown glass, tense space of movement and access to toilets and changing rooms, located on first floor.
Materials
Concrete, stone, slate, steel, metal coatings, glass.
The architecture of the set is simple and robust, high-volume closed, colored stainless steel cut by horizontal bands of windows that look like lines of light moving in red are determinant of corporate and reading together, both day and night. Canopies with sunscreen and rain hits.
Bioclimatic and sustainable features
The buildings incorporate geothermal technology to all precincts. Bioclima for the refurbishment of the environment, using the earth as a heat exchanger in both winter and summer, introducing a natural air conditioning and generating permanent spare hours are achieved constant temperatures between 18 ° and 24 ° C.
The Bioclima for the refurbishment of the interior, air conditioning is so natural in the enclosures to improve the quality of life during the workday. The system is strongly expressed in the architecture materializing with shiny aluminum tubes of different heights that are born from the earth. Cross ventilation, extraction and control natural light looking for the rational use and saving energy and technical resources, quality of life and environmental protection.
Further strategies are used to control solar radiation in facades, use of natural lighting zenith of the sites, without using artificial lighting day, thereby saving energy and gain environmental quality, and sustainable alternatives to face the strong energy crisis.
Drawings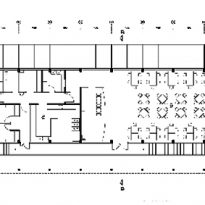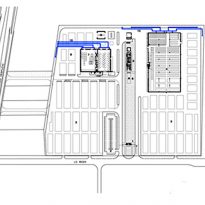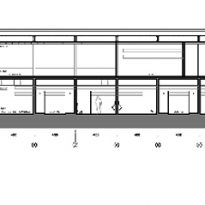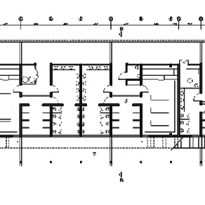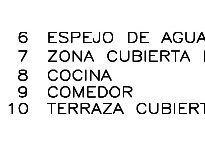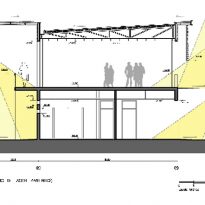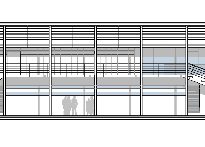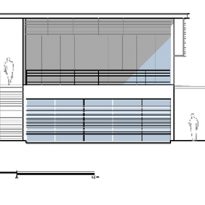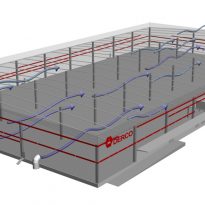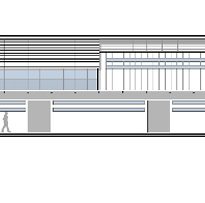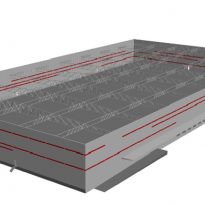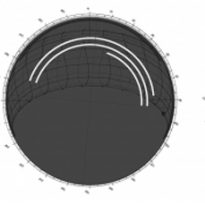 Photos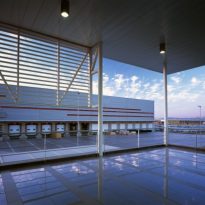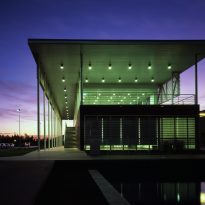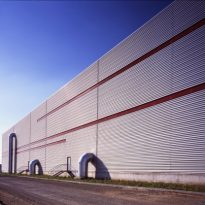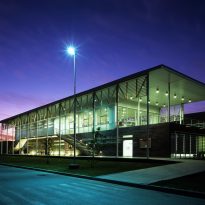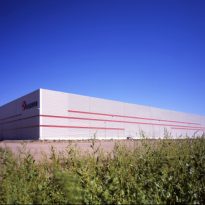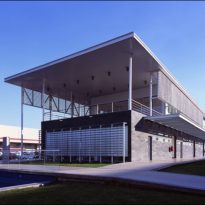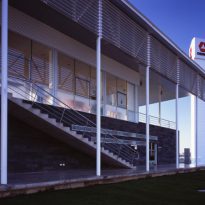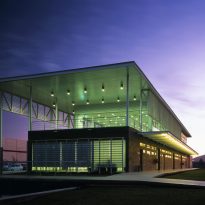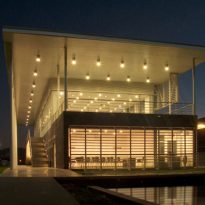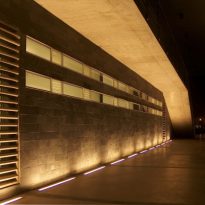 VER MAPA