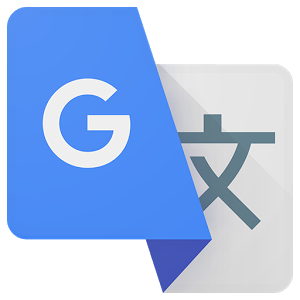 Some parts of this article have been translated using Google's translation engine. We understand the quality of this translation is not excellent and we are working to replace these with high quality human translations.
Introduction
The Society for the Renewal Shelter in Vienna, commissioned the study of the Argentine Bus Architektur Spinadel and Blazica and Austrian Lalics, the design of this multifunctional complex.
With this design, the architects gave an interesting solution that transforms the way of habitat. Compact City is a place that combines work and housing in a new way. So the worker becomes foreign worker leaves home and shelter as mono to become a place of interrelationships.
In the beginning the project was called Homeworkers, then changing the current name Compact City.
The project won the Award of Otto Wagner Urbanismo 1998 in a competition chaired by Norman Foster.
Concept
There are several volumes that make up the subsidized housing intended for all professions: some are studio and have office, study or local.
The common spaces are an important part of the design, with places for people to relate to. Throughout the project improves pedestrian circulation.
The various activities are mixed in the set.
Spaces
These homes respond to different forms of life: the nomadic monoambientes on the boxes holding the workshops, new social relations with the duplex aterieres designed for a single with a child, with the microworld and courtyard dwellings.
The complex also incorporates new features for apartment buildings as a local fast food, supermarket, restaurants, shops and solarium.
The local offices have direct relationship with a terrace semi works on the first floor. Moreover, there is access from a pedestrian street closed to traffic, while the movement of cars and buses will be concentrated in one of the surrounding streets.
Among the buildings are yards that, combined with the pedestrian access, increasing public spaces at all levels. Bridges and staircases connecting the floors of each block. In addition, the project has a large number of withdrawals different blocks. The staircase linking the street with the first floor and terrace houses.
The spaces are proposed as creative places: an "active square" for young people, a place of adventure "for children with games and a" green island "for children and adults.
Drawings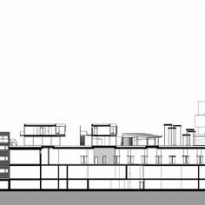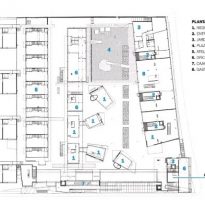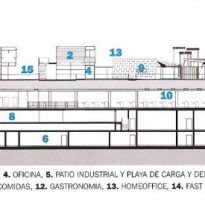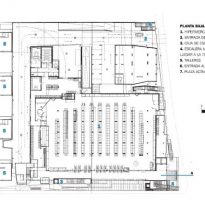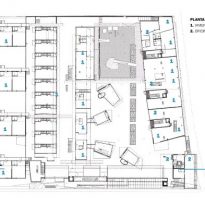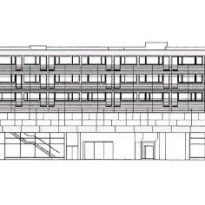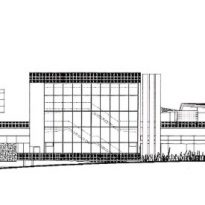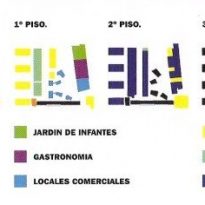 Photos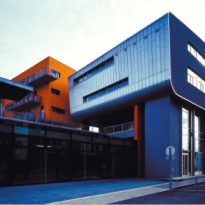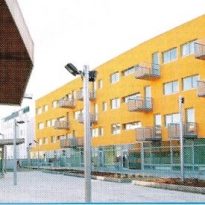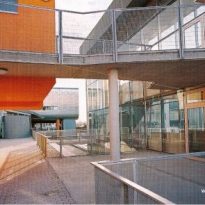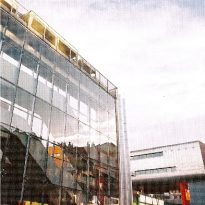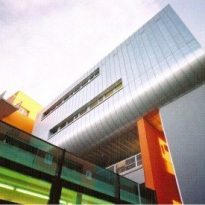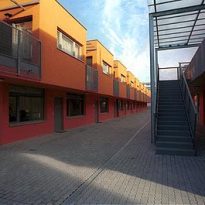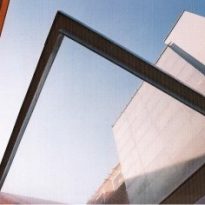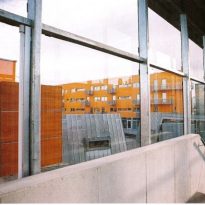 VER MAPA