Location
Tibidabo Mountain, Barcelona, Spain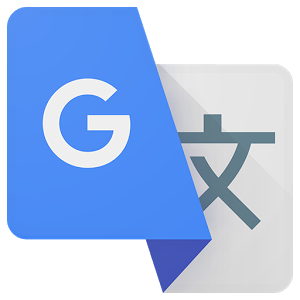 Some parts of this article have been translated using Google's translation engine. We understand the quality of this translation is not excellent and we are working to replace these with high quality human translations.
Introduction
The Collserola Tower is the telecommunications tower built in the mountains of Collserola, on the hill Vilana, on the occasion of the Olympic Games in Barcelona in 1992.
It was designed by English architect Norman Foster in collaboration with the company Ove Arup & Partners, after her project won a restricted convened by the City of Barcelona in 1988.
With its 288 meters high, is the tallest building in the city. Became operational in the spring of 1992.
The Collserola Tower is the hub of telecommunications in Catalonia, for the Tower passes for 100% of the Television and 95% of radio we hear in Barcelona and its metropolitan area. It is also the focal point of the entire network of Catalonia.
The promoter of the project and current owner is the company Collserola Tower whose shareholders are Telefonica of Spain, SA with a 30.40%; Retevision SA with a 41.75%, i Telecomunicacions Center on Information Technologies of the Generalitat de Catalunya with a 22.85% and the Metropolitan Transportation under 5%. One might say that is the result of joint efforts of the major radio operators in the country and with the representation of local governments.
Structure
The tower itself consists of three parts: a concrete shaft of only 4.5 m. in diameter for a total of 205 m. height, a tubular steel mast of 38 m. and culminating the total, a stretch of lattice of 45 m.
The bold structural design has required a very unique construction process, based on the construction of different ceilings on the ground, which had to be hauled by the central axis of concrete, previously built up its site to more than 70 meters above soil.
Mirador
In the tenth of the thirteen floors of the tower are open to the public a look from where you can see a very different perspective of the city and surrounding area. From the viewpoint we can enjoy a view of the city to 560 meters above sea level and if weather conditions are good you can see the Pyrenees.
Drawings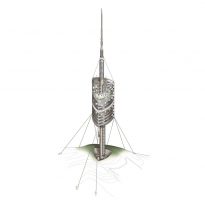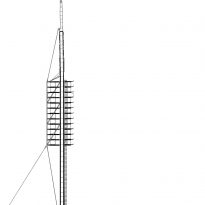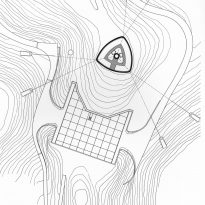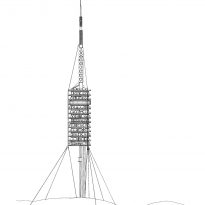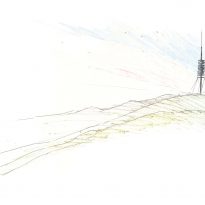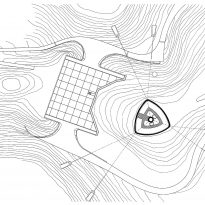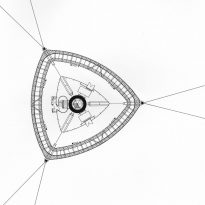 Photos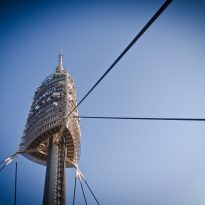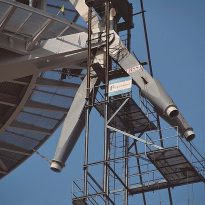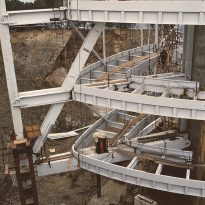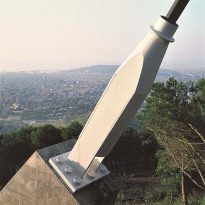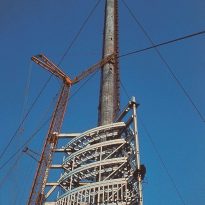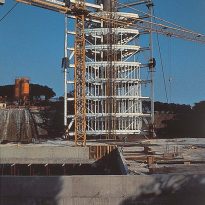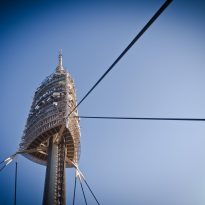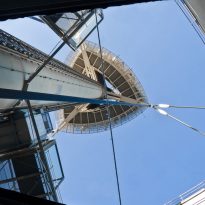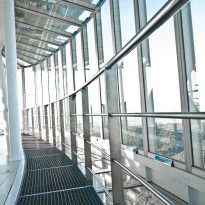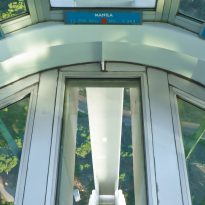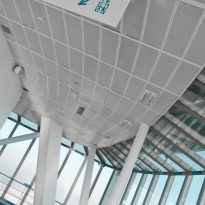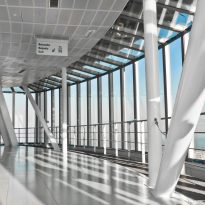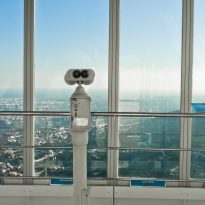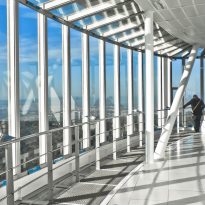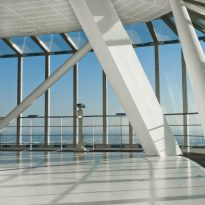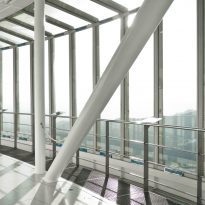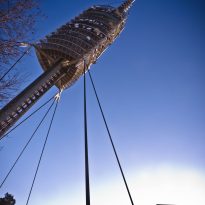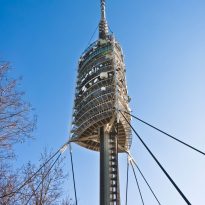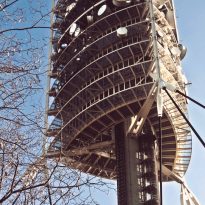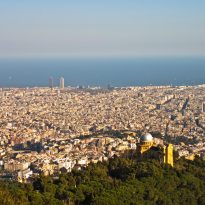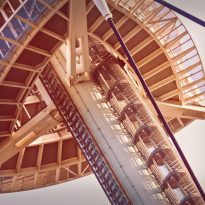 VER MAPA