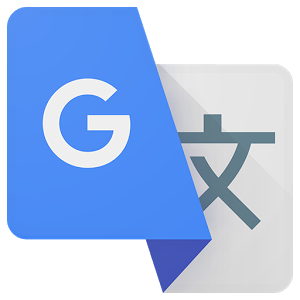 Some parts of this article have been translated using Google's translation engine. We understand the quality of this translation is not excellent and we are working to replace these with high quality human translations.
Introduction
The City Hall designed by British architect Foster & Partners, to house the government of London, is one of the symbols of the capital. More is part of the urban development project that is giving a new face to the south bank of the Thames, between London Bridge and Tower Bridge.
The building has distorted spherical shape and was built with technologies to the forefront.
Situacion
Its original oval glass and steel is located on the southern side of the Thames, across the City of London and St. Paul's Cathedral, and other meters Foster building, the Millennium footbridge. Still, immediately captures the eye.
Form
The form, it seems so strange, it has a lot of weight reasons: The building tries to avoid direct light coming from the south and absorbs, with its huge sloping glass facade, the diffused light from the north.
In conventional terms, the building has no front or back: its shape is derived from a geometrically modified sphere. This hybrid form is designed to minimize the surface exposed to direct sunlight.
Symbolism
It is symbolically, one of the most important buildings of the capital, is the transparency and accessibility of the democratic process.
Spaces
On the ground floor, connected to a piazza, is a cafeteria and a library. The first floor is reserved for exhibitions. The hosts the second floor, and the third to seventh are the administrative offices.
The eighth floor is the exclusive realm of the mayor and his advisers, while the ninth and tenth floors, dubbed the living room in London, the public will enjoy a privileged vantage point of the city, where services will also have a cafe, bar and business souvenir.
Materials
Although the glass is the external component of the building, the true will set out in the steel and vertebrae, which relax and provide space unusual qualities in architecture.
Foster led the steel organizational behavior, beyond a mere supporting role, subjecting the glass screen only as a membrane or as evocative of the true "body inside."
Drawings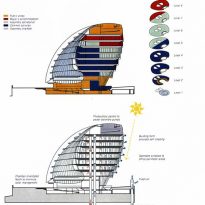 Photos
by WikiArquitectura
Exteriors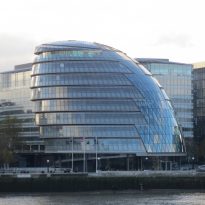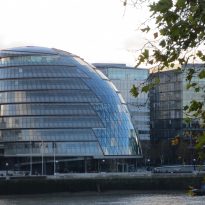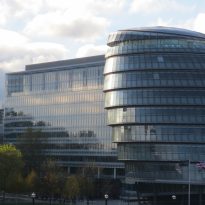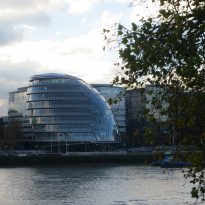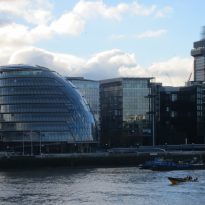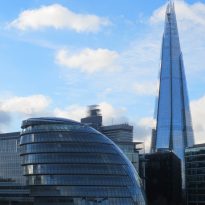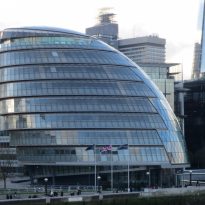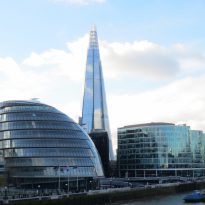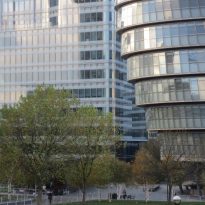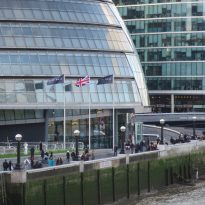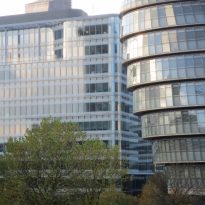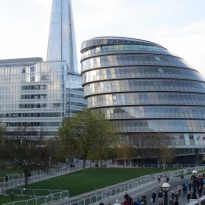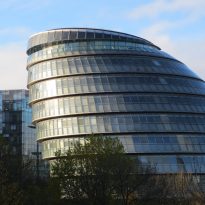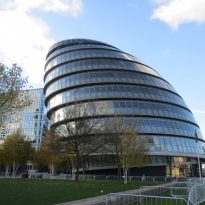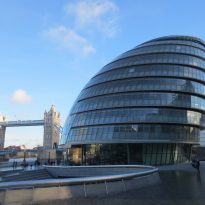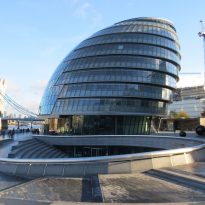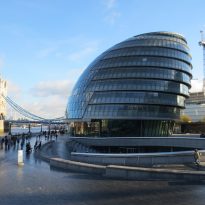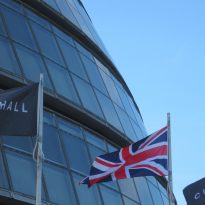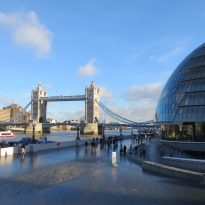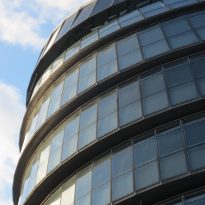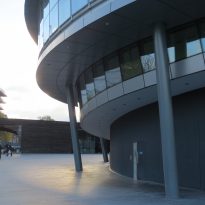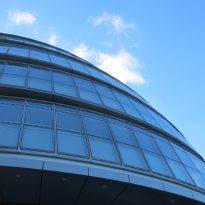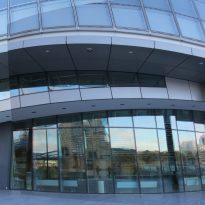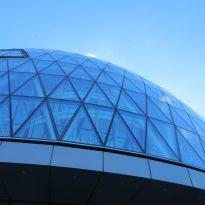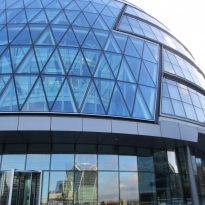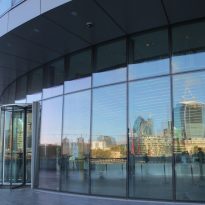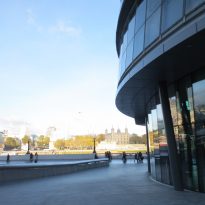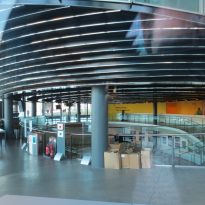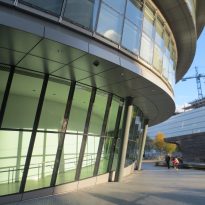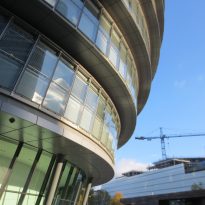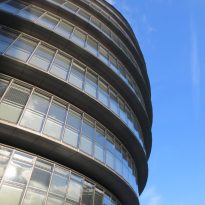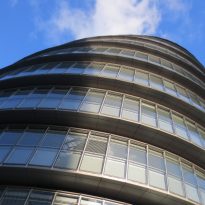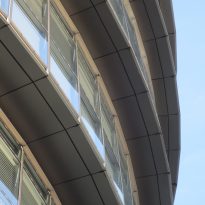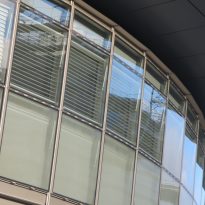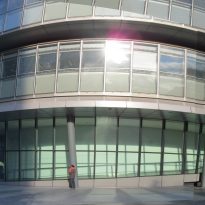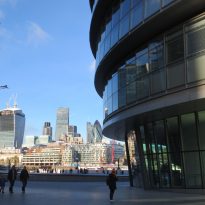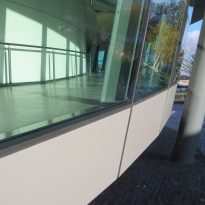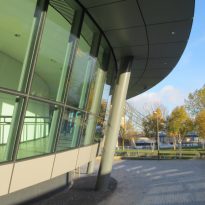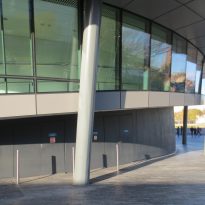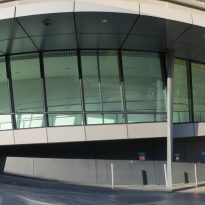 Details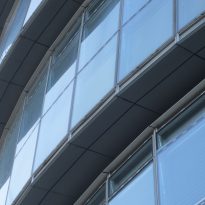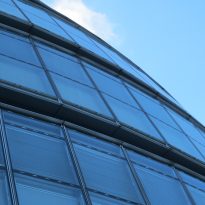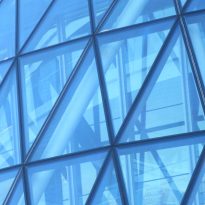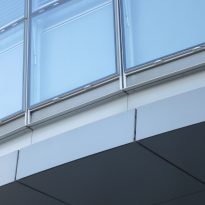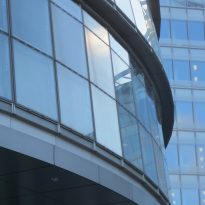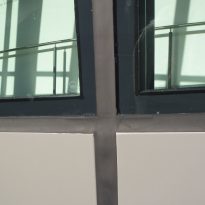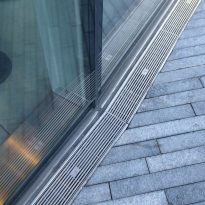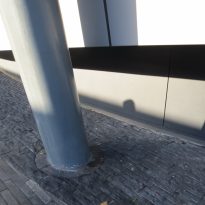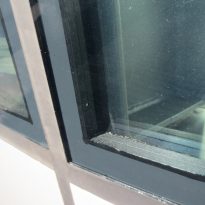 Other Photos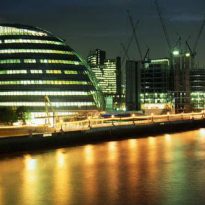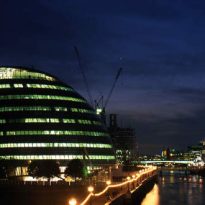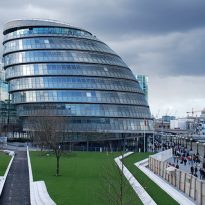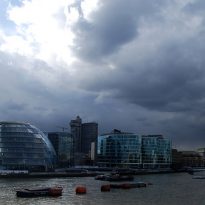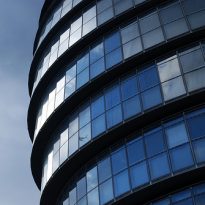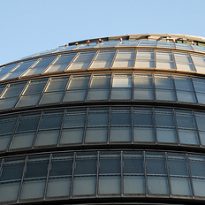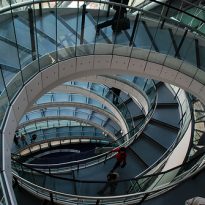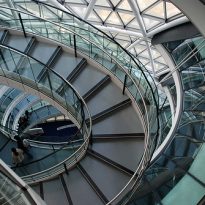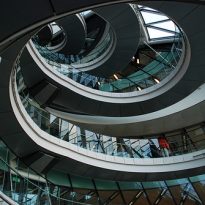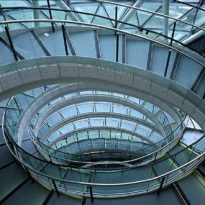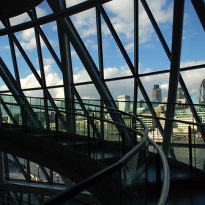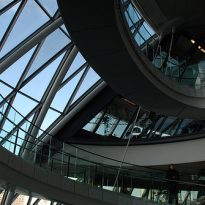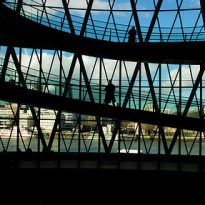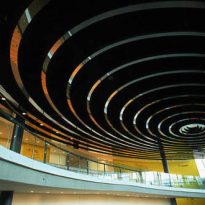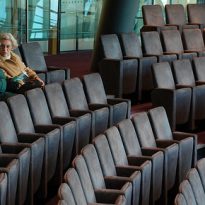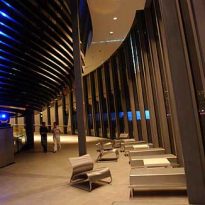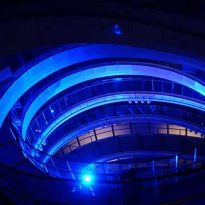 VER MAPA