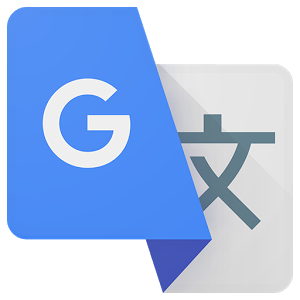 Some parts of this article have been translated using Google's translation engine. We understand the quality of this translation is not excellent and we are working to replace these with high quality human translations.
Introduction
The Church of Light, Ibaraki – Osaka Japan (1989), designed by Japanese architect Tadao Ando, is a building which combines the energy of a symbolic space with light, relying on one.
This building is a replacement for existing wooden structure.
With a minimal budget, the design stuck to a simple no frills, just the basics, soil, walls, ceiling and openings for light and the light fantastic treatment that owes its charm and its name.
Situation
Located in a hidden corner in a quiet residential suburb in Ibaraki, Osaka, in September this small includes two small buildings, arranged at an angle, aiming to agree the road of urbanization plot.
Concept
The set consists of two volumes (the church and a chapel secondary) prepared at an angle consistent with the urban environment. The whole arrival is indirect, as it requires to enter a side road through which you reach a small square from where the hits are distributed to the two buildings.
Both consist of rectangular blocks of concrete. The main Church of Light, is a box of 6 x 6 x 18 crossed by a wall at an angle of 15 °, which energizes the space because, being separate from the cover that allows light to filter inside creating the impression of a floating roof. The diagonal wall contains the glass entrance door, which slides horizontally.
Spaces
The interior can be seen the rough texture of the soil and the banks. Everything in the design is stripped naked to highlight a fund with a wall of vertical and horizontal opening forming a cross of light that fills the space. These holes were designed to enter not only light but also the air, but were subsequently closed due to inclement weather.
Materials
The building, constructed in particular, has left the entire surface of the ornament for giving spiritual light, becoming more intense as the sacrum.
Even the seats (which were made with parts of the Scaffold used for construction of the church and covered with black paint), say its austere and minimal.
VER MAPA