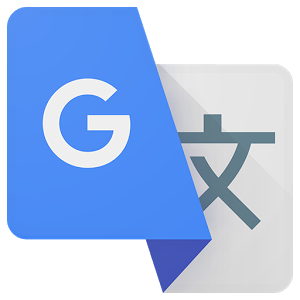 Some parts of this article have been translated using Google's translation engine. We understand the quality of this translation is not excellent and we are working to replace these with high quality human translations.
Introduction
The region-Chikatsu Asuka was the scene of the events that have marked the earliest period of Japanese history. They were discovered more than two hundred burial mounds including four imperial tombs.
The museum stands in the middle of the tombs dating from the centuries II to VII, and is dedicated to culture Kofun as evidence of major historical events.
Situation
The museum is located in the archaeological park Fusoki-no-Oka, region-Chikatsu Asuka in the southern part of Osaka. The building is in the middle of the park, digging area, housing the remains were discovered in the same place.
Meaning
The project idea is to offer visitors a reconstruction of the historical period they belong to the remains closer to reality as possible. Ando is why we developed a way of building a subterranean vault where the archaeological pieces are displayed.
The building is listed as a large concrete tower overlooking a monumental staircase. The exterior is austere and solemn, and no net volume decorativa, paying tribute to the traditions and culture of the protagonists. The topic is sacred and burial evoked continuously. The play of light and shadows created on the inside and outside the museum, they define the architecture.
Spaces
To access the museum is going through a hill to reach a lake leading to a waterfall. Facing the lake you can park. From there you can see the monumental staircase, which is reflected in the lake. The walk along the staircase leading to the top of a temple of archeology. In the first forks off a narrow walkway lined with concrete walls from which you access inside the museum.
Once inside, Ando proposed a tour in contact with the past, continually evoking the look burial. The interior of the concrete tower was left in complete darkness. The exhibition galleries are spacious and essential, specially designed to display a scale model of the tomb of Emperor Nintoku, with objects placed around his body as a central keyhole. The light comes from above, but the atmosphere is intentionally kept in darkness.
Materials
Concrete was used in general for the granite staircase and wood floors.
Structure
Reinforced Concrete.
Drawings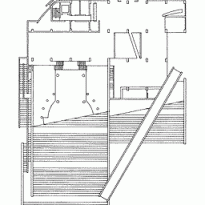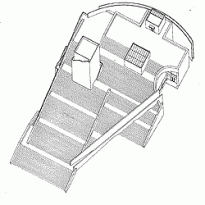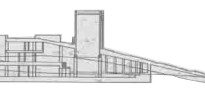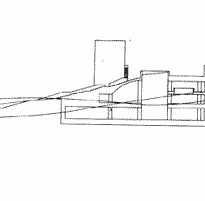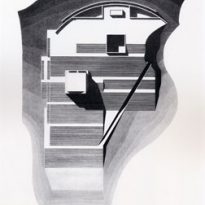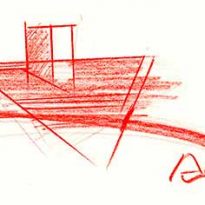 Photos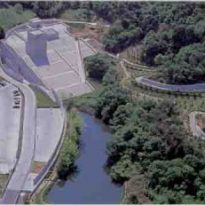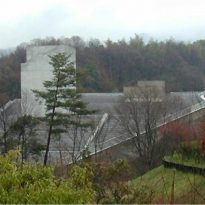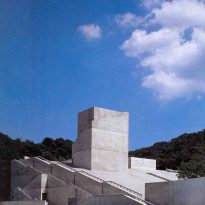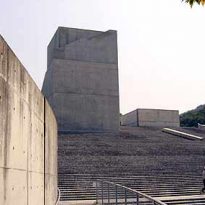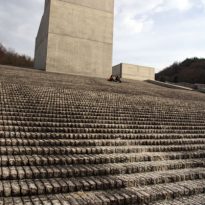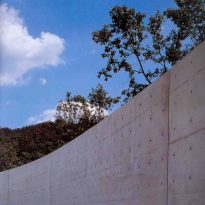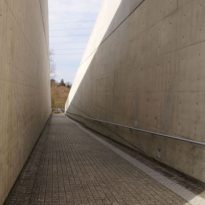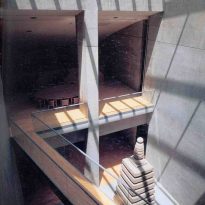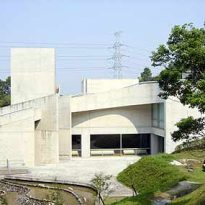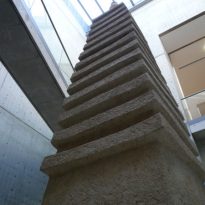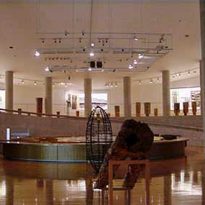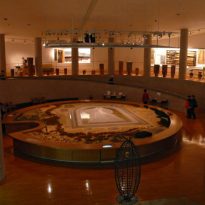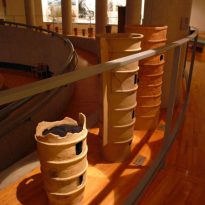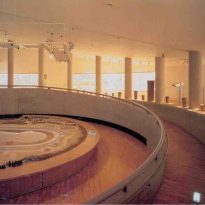 VER MAPA