Engineer
Keast & Hood Co.
Location
Coatesville, Pennsylvania, United States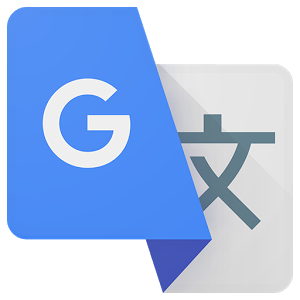 Some parts of this article have been translated using Google's translation engine. We understand the quality of this translation is not excellent and we are working to replace these with high quality human translations.
Introduction
The first big announcement of Kahn's work to a wider audience before the construction of the extension of Calería Art, University of Vale (1951-1953) – was the Carver Court housing complex. The project was included in the 1944 exhibition "Built in USA: 1932-1944", organized by Elizabeth Mock and displayed at the Museum of Modern Art in New York. In the exhibition catalog, Mock stressed this as one of the few exemplary solutions for a house "public" modern
"If a number of houses planned as a group are interrelated, how can one achieve that unity is not monotonous? In large groups of low-cost housing, the effect depends on a precarious balance between repetition and variety and an elegant design. Few subsidized housing complexes have been as successful as the matter [the residential complex of Carver Court] Coatesville. "
While the collaboration of Howe, Stonorov Kahn and produced numerous projects for public housing, Coatesville was erected in the most visible and innovative approach to rethink this kind of building and its surroundings.
Urbanistic Concept
Situated on a hillside some woodland Carver Court was composed of one hundred houses for weapons industry workers and their families.
The complex also included maintenance assistant, administrative structures and public spaces that worked day and childcare and night as a meeting place for parents.
The map of the complex is not in a Cartesian grid, but on a single street with gentle curves that crosses the entire property, flanked by houses on both sides.
Housing Concept
It was designed four types of housing for the complex, all with horizontal wood paneling. One of the most interesting types of unit was the three-bedroom house where he was on the first floor, with an entrance, a garage and a storeroom on the ground floor. The wooden structure of these first plants stand on block walls with concrete pillars that add variety and personality-to-height buildings in the landscape. The pillars of the concrete block also providing a sense of scale and proportion, in addition to providing shade, a recurrent element in the civil order, public and institutional Kahn later.
Drawings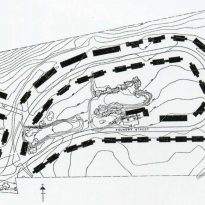 Photos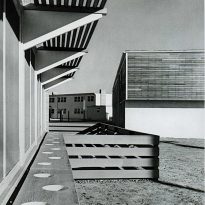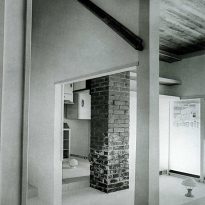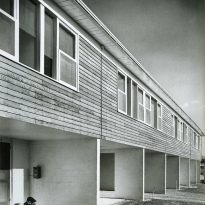 VER MAPA