Location
Bosques de las Lomas, Mexico City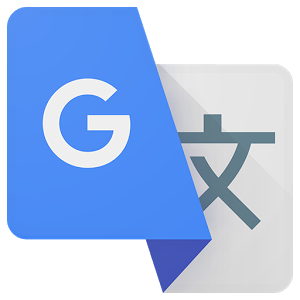 Some parts of this article have been translated using Google's translation engine. We understand the quality of this translation is not excellent and we are working to replace these with high quality human translations.
Situation
The site where this building uproots was complex because they border directly with 2 bulky buildings in a ravine, for this condition, we proposed the creation of six vertical housing, desplantando construction only 50% of the land leaving a large green area.
Spaces
Conceptually the layout of the architectural plan of a half circle to form the ventilation patio coinciding with the neighbor's yard to get and share building lighting; the central volume 45 degrees rotated from the center of the circle and as a result managed to release the volume that hosts the imposing room 6 meters high making have in this townhouse volume 3 transparent facades, demarcating carefully positioned panels to avoid views the colindancias, creating within it a sense of freedom and light.
The main objective of this program was to ensure that all spaces have views to the green area without perceiving the immediate neighboring buildings, with this rebuff we achieved a facade to unwrap generates twice front and virtually all living areas share it.
The housing unit operates on 400 square meters distributed in 3 bedrooms, 2 living areas, living room and services, functions as a typical room house in the area, however, we managed to have 3 terraces per unit to enjoy directly from the privileged views.
The result was a building which is defined by free rectangular or finished prejudices, integrated green area in a style that does not belong to a particular time.
Materials
We use the rough concrete, in their natural state of traditional formwork as the main material, allowing imperfections out a quality design. On the main facade a sober pictorial image generated using panels that light up when you turn the volume. After these green tinted glass in the gym and staying complementary areas.
VER MAPA