Structural Engineer
Pablo Galotto
Electrical Engineer
Daniel Milito
Location
Acasusso, Buenos Aires, Argentina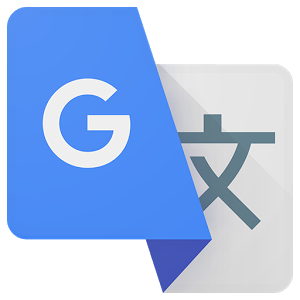 Some parts of this article have been translated using Google's translation engine. We understand the quality of this translation is not excellent and we are working to replace these with high quality human translations.
Introduction
This is a small office building for rent located in the town of Acasusso in the Province of Buenos Aires, Argentina.
Location
It is in an area of 26m x 14.45 m of sides with an area of 372 sqm on the corner of Calle Dardo Rocha and Three Sergeants in an environment dominated by suburban houses.
Agenda
The fate of the building, the performance of the lot and zoning codes and building define the volume of the building, a prism of 7.70 m x 18.80 m x 8.50 m plus the use of all the land in the basement for parking and equipment rooms to recover at the surface and covered garden.
Spaces
The main decision is to locate the open floor on the corner to make the most extensive visual on the linear park and the racecourse, by moving the vertical circulation core and access to the building to the back of the lot on Third Street Sergeants; in floor of the land is transferred by extending the sidewalk to invite the access from the corner.
Structure
We work a reinforced concrete structure with a perimeter beam 65 cm high coffered slabs recoverable lattice of 25 cm in height that solve approximate lights 7×8 mts.
Materials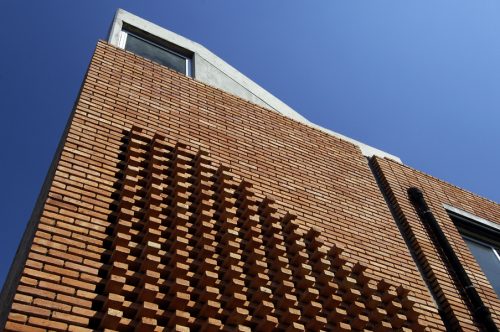 The building envelope is made of brick which used carefully according to the role to be accomplished in each wall face. So the brick works like "shower curtain" in the nucleus, as "for sun" in the staircase and a fence on the ground floor.
The entire project is modulated according to the measurements of brick to avoid possible cuts from it.
Care has been taken in the measurements of the joints between bricks and depth of the same: the horizontal joints are 1 cm in thickness while the horizontal 2 cm were taken in 2.5 cm depth thus being hidden mortar seat.
The panes of glass were protected with external roller shades vinyl and polyester fabric, black perforated like a net with which views are not lost or cross ventilation and reduce heat gain by solar radiation.
Drawings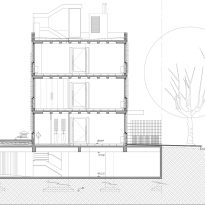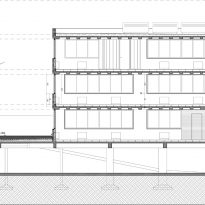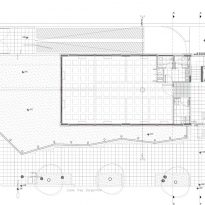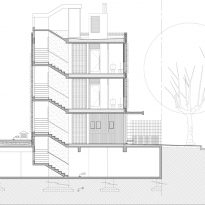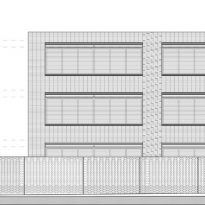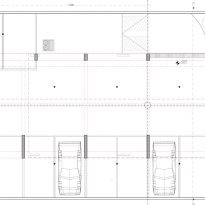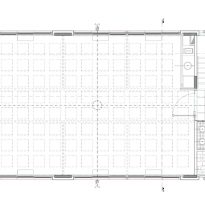 Photos
by Daniela Mac Adden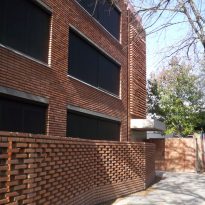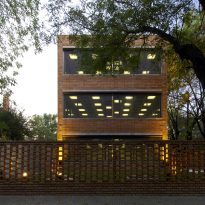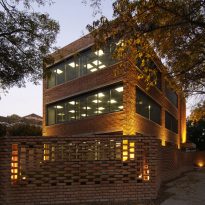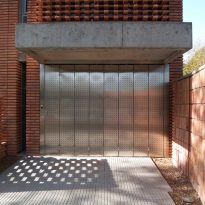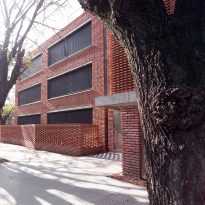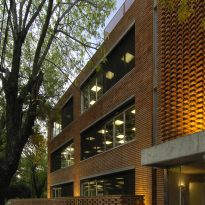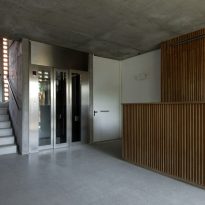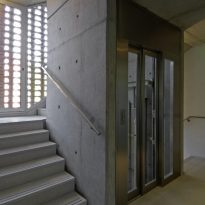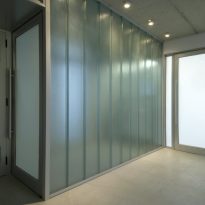 VER MAPA