Location
Buenos Aires, Argentina
Introduction
This emblematic work of Testa – a partnership with the architects F. Bullrich and A. Cazzaniga – has become one of the landmarks of contemporary architecture in Argentina.
Constructed from a contest-winning design from early in the 1960s, the Library was completed recently in the early '90s, after the tortuous process that usually characterizes the future of public works in Argentina.
Concept
Two concepts characterize the uniqueness of this work. The first lies in the idea of strength of the part that lifts the reading rooms above the ground, burying the deposits of books underground. This will generate a sort of "monumental table", below which flows the continuity of the existing fleet, qualified by a set of sculptural forms.
The second concept, somehow a consequence of the first, lies in the strength and monumentality of the building that is implanted in the vicinity of existing parks. The mass of the building, working with the strong plasticity that characterizes the works of the architect, rises above the treetops and overlooks the green in the distance, framed by the surrounding buildings.
The entire plaza in which the library sits has been worked architecturally, setting up a space dominated by multiple activities spaces in the "belly" of the building. This mass of concrete was worked with such strength and subtlety that is in fact the fifth facade of the building.
Drawings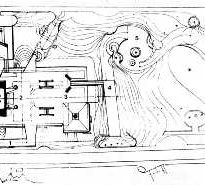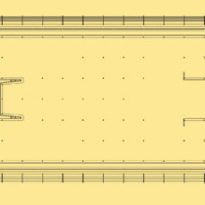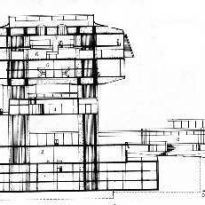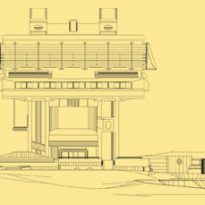 Photos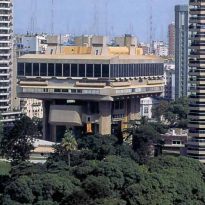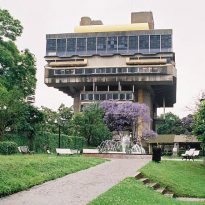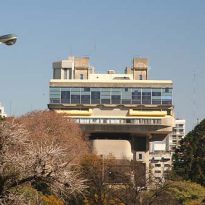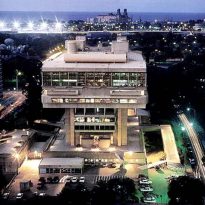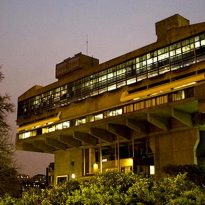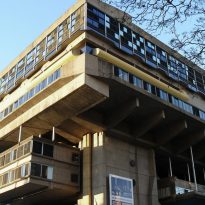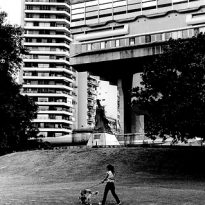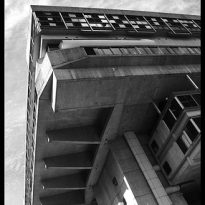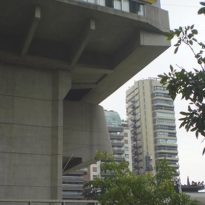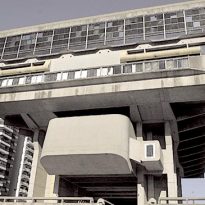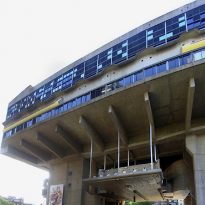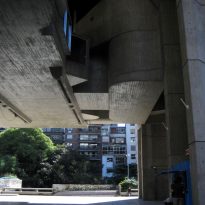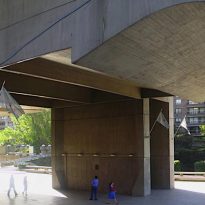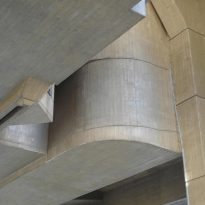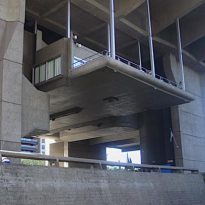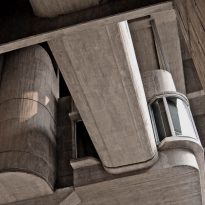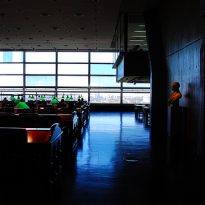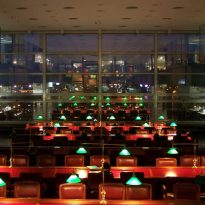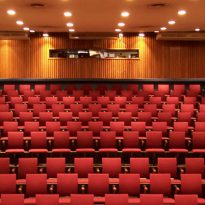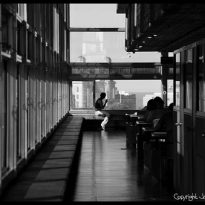 VER MAPA