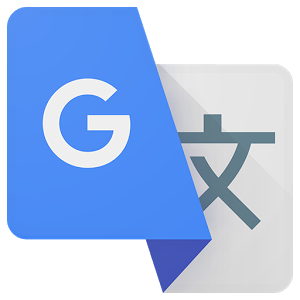 Some parts of this article have been translated using Google's translation engine. We understand the quality of this translation is not excellent and we are working to replace these with high quality human translations.
Introduction
The architect and engineer Marc Mimram built in 1995, this apartment building in Paris.
Status
Located in the Montmartre area of ​​ Paris, on the boulevard Barbes, in the continuity of the line built in front of the street.
The buildings of the boulevard, are very heterogeneous, but all with the same width front. In neighboring parcels are buildings such as blocks Haussmann, an exchange of low-rise, and some more contemporary buildings that exceed the height allowed in the current legislation.
The site occupied by the apartment building is very deep, with one side not orthogonal. The front is 17 meters while the bottom side is 12 meters. It is oriented east-west, with little sun.
Concept
The apartment block is located along the front consisting of the boulevard. The striking element in the work is the composition of the facade, conceived as a configuration diagram of openings flexible, ever-changing.
Spaces
The building has 8 floors with two apartments each, ground floor access and trade, and underground garages. The arrangement of the departments is transverse, with the bedrooms located on the back and the common rooms on the street frontage.
In the back of the lot is a second block on the ground floor with a mezzanine. Its spaces are illuminated by Zigzag glazed cover.
Facade
The curtain wall of the façade is composed of modular prefabricated elements, including sill, fascia and vertical, especially in fiber concrete. The device comprises strips of thin panels of marble stone, a glass fiber film, fixed on a frame of metal profiles. The extreme thinness of marble slats to filter the light. These panels are moved by a pulley mechanism and counterweight moving up and down through slots in uprights inserted. Overnight, small panel of the top and bottom major join to hide the part glazed facade module. The independence movements allows a variety of intermediate positions, can take advantage of light and clarity to the needs of the moment. The multiple module positions contribute to soften the visual rigidity of the composition.
On the back repeats the same composition of the facade.
The base of the building is marked by transparency, thanks to trade glazing located on ground floor.
Structure
Reinforced Concrete.
VER MAPA