Location
Istambul, Turkey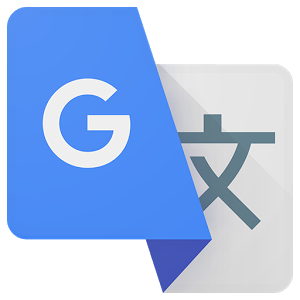 Some parts of this article have been translated using Google's translation engine. We understand the quality of this translation is not excellent and we are working to replace these with high quality human translations.
Introduction
The old fish market in the neighborhood of Besiktas needed to be replaced, while maintaining its iconic status in the neighborhood.
Architecture Study of GAD was able to understand that feeling. The team that led the project met with representatives of the Municipality of Besiktas and local businesses to develop an effective strategy to determine the project and the goals they were seeking.
Location
Besiktas is an eclectic area with a village atmosphere located in one of the most popular and different from Istanbul, Turkey, which is in the process of urban restructuring while taking care not to lose their identity.
The Fish Market Besiktas (Besiktas Fish Market) is located in a triangular area of 320 square meters, a corner emblematic of the commercial area, where residents and visitors can purchase fresh fish daily.
Concept
Gokhan Avcioglu GAD and began the design process by observing and manipulating the triangular shape of the land surface and its future use. The high form of shell that protects what is inside has emerged as a clear indicator of the possible symbolic nature between the place and the project.
Construction Details
GAD designed a concrete deck triangular-shaped shell that covers all the space that invites visitors to enter through large openings at street level.
The concrete shell offers an office space free of interior columns, optimizing the scheduling needs in the project. The widest part of the wall covering is born at ground level and rises to its curvature while looking the other end, where he died in a new narrower support.
Its interior has been divided into six sections that communicate easily among themselves and with the urban structure. The new design injects a contemporary and pragmatic solution, while preserving the history of the fish market.
Both the internal market as its outer covering is used occasionally for art events.
Structure
Besiktas Fish Market has a steel and concrete structure without columns that allows a wide entrances on each side and a completely free space inside.
Materials
In the construction of the mantle has been used steel, iron and concrete. Six stainless steel displays are illuminated by light bulbs hanging from the ceiling
VER MAPA