Remodelation Architect
Oficina Informal: Antonio Yemail + Michel Pineda
Location
Sisga, Cundinamarca, Colombia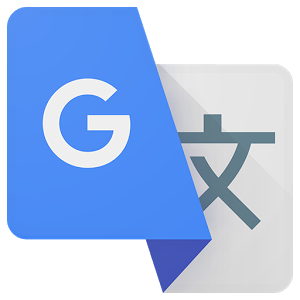 Some parts of this article have been translated using Google's translation engine. We understand the quality of this translation is not excellent and we are working to replace these with high quality human translations.
Introduction
We combined in the same situation the facilities of city life, comfort and connectivity-related, with the instrumental side of country life.
We propose a hybrid scheme in which both scenarios are mixed in spaces equipped to accommodate this interaction (spaces that change of use, thermal comfort, enclosure, etc.).
The availability of selvages result of the clearing of a nearby forest and the expertise of the local workforce in the use of wood determined to build a small house attached to the family of managers, that explores the possibility to extend the height advantage Cover the ends and power optimized over time.
Draft
The project can be understood as an exercise in participation and representation.
The organization of the program in work areas and housing combined response to a principle of negotiation that seeks to promote a more active model of coexistence between the client and close, her children and family of administrators, and between them and the tasks of daily on a farm.
Construction
The construction system is defined by a mixture of materials and technology range of different types that respond to environmental efficiency and energy performance.
We used recycled oak wine barrels for doors and furniture, stone walls of local and standardized systems for lightweight construction.
VER MAPA