Location
Torre Arcos Bosques, Paseo de los Tamarindos No 400A, Colonia. Bosques de las Lomas, Delegación Cuajimalpa in Mexico City, Mexico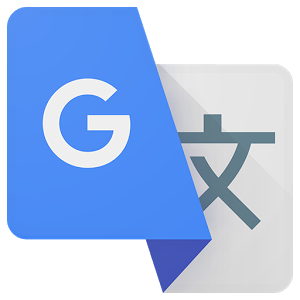 Some parts of this article have been translated using Google's translation engine. We understand the quality of this translation is not excellent and we are working to replace these with high quality human translations.
This article was writen with the collaboration of the architectural studio in charge.
Introduction
The office project was designed for a company that develops shopping centers.
Concept
The initial concept was based on the idea of creating functional spaces of modern character. The design intent was to create through language and environment, an architecture that is out to the institutional basis of the assumption of office as a second home where he lives most of the time.
Materials
It managed mixture of natural materials like marble and wood, in contrast to color tempered glass, stainless steel and iron, creating balanced compositions of color and textures; simultaneously a combination of modern and warm
Spaces
Elevators in the lobby of the contrast between the marble and white Calacata steel plates black patina create an effect somewhat contradictory. This access leads to the reception hall which changes to an elegant and warm tones through enlightenment. For this area was used Rosso Levanto marble, wood trimmings and a black glass parrot that floats showing a liquid crystal display that appears and disappears temporarily.
From this zone enter the corridor connecting to other areas that make up the set in which managing different levels with different materials that conceal indirect lighting.
The operational area consists of a large lounge with workstations. Throughout this space was placed a mural alluding to the company's turnover and floor carpet for acoustic damping. It also has cancelería glass that allows light to enter through the private.
At the end of the reception hall is located executive secretarial area, which is enclosed by glass doors etched with geometric shapes, decorated with a painting of Jose Villalobos and engravings Piranessi. This part of the project comprises two executive offices, meeting rooms and a lounge, all with contemporary furnishings, wood trimmings and panels that are combined with plaster ceilings through good fats are hidden in which injections of air conditioning. The velvet curtain complements the environment and giving an elegant residential feel.
In the boardroom were handled the same materials and panels with direct and indirect light through the plates of onyx.
Finally it is noteworthy that these offices have no common space: a lounge bar which provides an opportunity for informal talks and meetings in which contained a metal bar with marble slabs Arabescato.
Drawings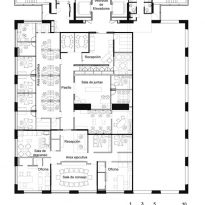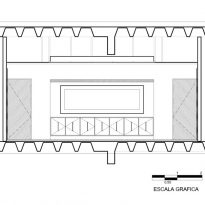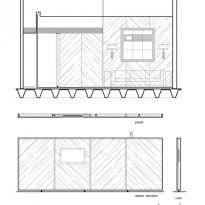 Photos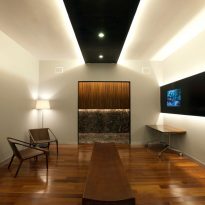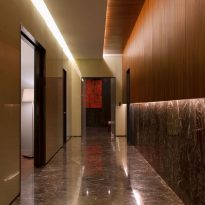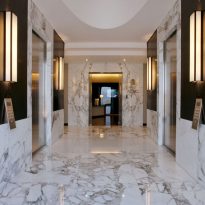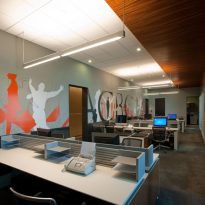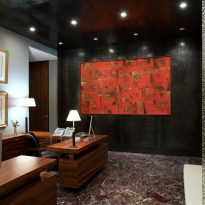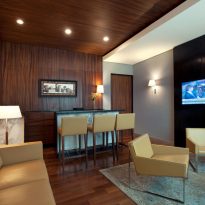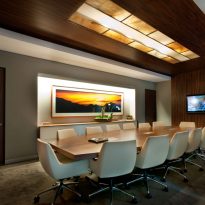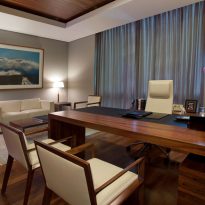 VER MAPA