L'Esprit Nouveau Pavilion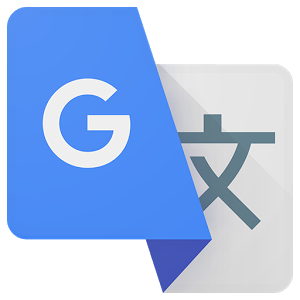 Some parts of this article have been translated using Google's translation engine. We understand the quality of this translation is not excellent and we are working to replace these with high quality human translations.
Introduction
The Pavilion de L'Esprit Nouveau was a temporary building constructed in 1925 within the framework of the International Exhibition of Decorative Arts in Paris. For Le Corbusier was a chance to show so provocative, his ideas on architecture and urbanism that had begun to develop with Pierre Jeanneret since 1922.
All these ideas were quite unusual at a time when Art Nouveau was regarded primarily as a decorative art, the reaction to this project was downright hostile. You can guess what was the attitude of the organizers of the exhibition, compared to a participant who expressed a total rejection of the decorative arts. A fence four feet high was placed around the flag to hide the eyes of the public. The same was withdrawn by the intervention of the Minister of Beaux-Arts at the opening of the exhibition.
Meaning
This was a unique four plants, which together could cover all his height. The curved wall, and bulging of the outer hull suspended maintained a close relationship with the landscape of Finland.
Spaces
The pavilion is composed of four floors for a total of 16 meters in height. The upper part of the exhibition shows the country. The following people. The third below the job. The area below summarizes these three conditions and presents the products.
Thanks to a very free and available architectural inclined panels, the hearing could include images and objects away with the same ease that cimacios of inclined planes.
This had a vertical and horizontal relationship between the graphical information and the objects themselves.