Dancing House
Location
Prague, Czech Republic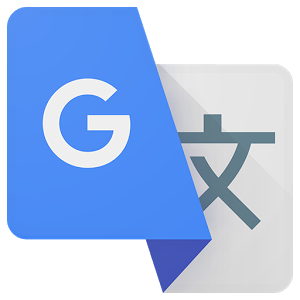 Some parts of this article have been translated using Google's translation engine. We understand the quality of this translation is not excellent and we are working to replace these with high quality human translations.
Introduction
With the idea of creating a symbolic building in Prague, the company ING hired the architects Frank Gehry and V. Milunic to undertake such innovative architectural project, giving it an almost unlimited budget and total artistic freedom.
The "Dancing House" was inspired by Ginger Rogers and Fred Astaire, this legendary film couple who moved to the entertainment world with his passes for dancing in musical comedies. Construction began in 1994 and lasted until 1996.
Situation
The building is located on the street RESSLOVA Street, on the right bank of the Vltava.
Concept
In the interior of a square of buildings in the eighteenth and nineteenth century, the Dancing House has two central bodies. The first is a tower of glass that is close to half height and is supported by curved pillars, the second runs parallel to the river, which is characterized by the moldings that follow a wavy motion and distributed through the windows so the non-aligned.
This solution has been driven mainly by a kind of aesthetic consideration: the windows lined evidenciarían that the building has two windows, although they have the same height as the two adjacent buildings of the nineteenth century. They also do not have to be perceived in the will of the designer, as simple forms on a flat surface, but must achieve the effect of three-dimensionality, hence the idea of frames as outgoing frames of paintings.
Also the winding moldings on the facade make it more confusing perspective, diminishing the contrast with the buildings that surround it.
Description
On the ground floor are located and coffee shops are connected directly along the river and the public plaza in front.
The spaces of the second to the seventh floor are occupied, however, by offices, while in the last level houses a restaurant with a panoramic view of the city and the nearby castle.
Materials
The building, which stretches over an area of 5,400 m2, has been constructed of steel, glass and precast concrete Clad revoked.
The dome is made of metal tubes and covered with a mesh of stainless steel.
Photos