Construction Company
All New Glass, Star Steel, Steve Clark
Location
Washington, Idaho, United States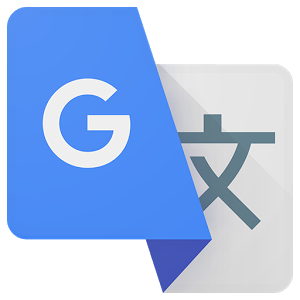 Some parts of this article have been translated using Google's translation engine. We understand the quality of this translation is not excellent and we are working to replace these with high quality human translations.
Introduction
This weekend house was designed by Olson Kundig Architects.
The work can be completely closed when the owner is absent.
The project was built as a prototype system front drawbridge.
Location
It is located in an area near a lake in northern Idaho forest.
Concept
This is a small blind box that opens to the surrounding landscape on one side. The design concept is basically composed of three parts: a concrete box with a wooden insert and a steel chimney.
Spaces
Downstairs there are two bedrooms, large kitchen and being with a space that takes full height two-story volume. Upstairs, a third bedroom opens onto the double height. Steel chimney is the element relates the two floors.
The volume of concrete blind one side has fully glazed. This is the feature that stands out in the project, with its glazed façade lifting 7×6 meters. The phenomenon is achieved by turning a pulley mechanism located near the front, which when opened causes the inside of the house and establishing a unique dialogue nature. The height is 5.8m which is sufficient to enter the cabin with long skis.
The scale of the furniture plays a key role in the work. It's clean and simple, appropriate actions to relax in the living room, dining room and bedroom. The neutral palette complements the raw materials like steel and plywood, without removing the visual prominence of the surrounding landscape.
Materials
We used low-maintenance materials such as concrete blocks, steel, concrete floors and plywood, according to the notion of a cabin, and left unfinished to that with aging naturally acquire a patina that fits with the environment natural.
Video

Chicken Point y otros prototipos de Olson Kundig Architects
VER MAPA